3 steps to the Perfect gift for Grandpa❤️
Author: Gifted from the Heart Date Posted:1 July 2021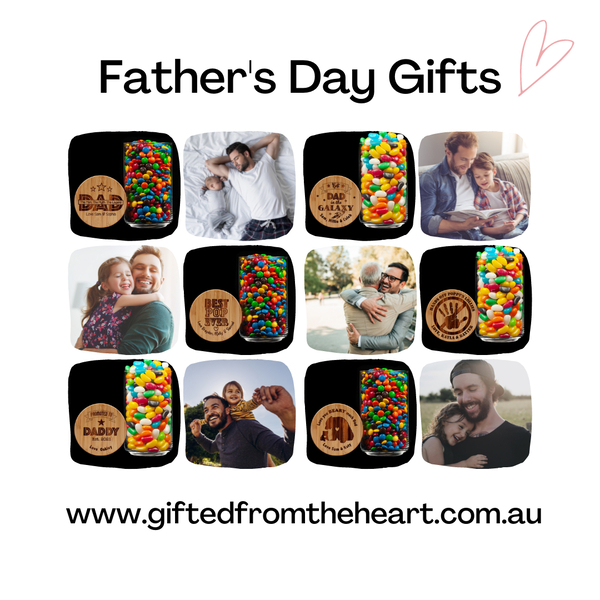 Unique Gifts A simple guide to finding the perfect Father's Day gift for Grandpa this year!
Let's face it…finding the perfect gift for the men in our world can be really tricky!
So we have tried to simplify the process with this awesome shortlist…in minutes you will have the perfect gift on its way to your door.
Choose a theme that reflects his interests or hobbies. Think fishing, motorbikes, big trucks, golf!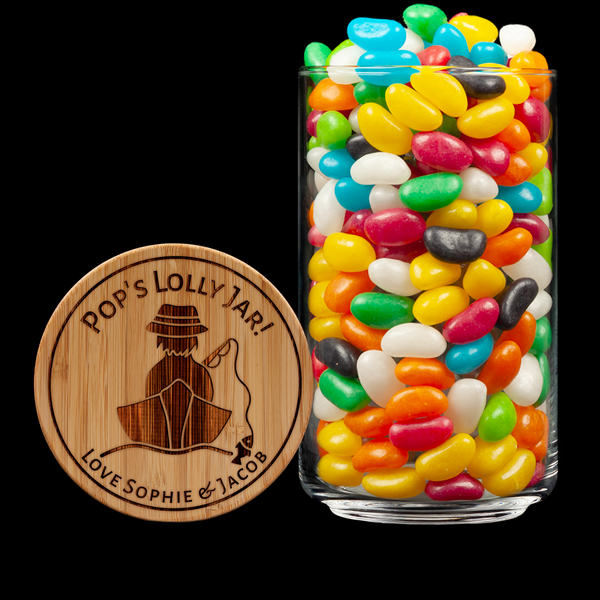 Add the names of his favourite people…that's YOU!!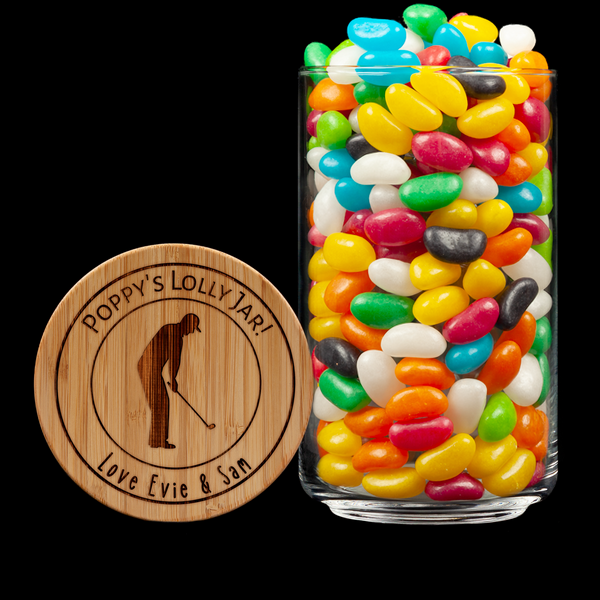 When the jar arrives simply choose his FAVOURITE goodies to fill the jar eg liquorice, beer nuts, chocolates etc.
….And..voila… a perfectly unique gift that shows you care. He will think of your thoughtful gift each and every time he reaches for a yummy snack.
Browse the range today and put a smile on your Pop, Poppy, Grandpa or Pa's face this Father's Day, birthday or Christmas!
---
Leave a comment