Coffee anyone?
Author: Gifted from the Heart Date Posted:20 October 2018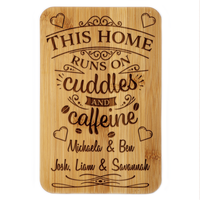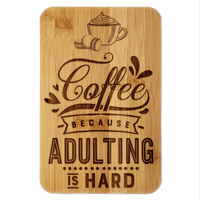 We all need our coffee....am I right?
We all live a fast paced life and where would we be without coffee to help us through those busy days!
We have just launched a new range of bamboo plaques which are a perfect size to pop by your coffee station to help bring you smiles with your morning java fix!
Why not pair it with a jar to keep all your favourite coffee pods and to keep your coffee station looking inviting.
The bamboo plaques are all natural bamboo and feature nicely rounded corners and a lovely oiled finish.
So we know we are all about the coffee but actually we have a whole range of topics covered in these lovely personalised plaques. They can be propped on a stand or affixed to the wall.....pop by and have a look at the full range!
A great idea for stocking stuffers for those hard to buy for lovelies in your life who seem to already have all they need!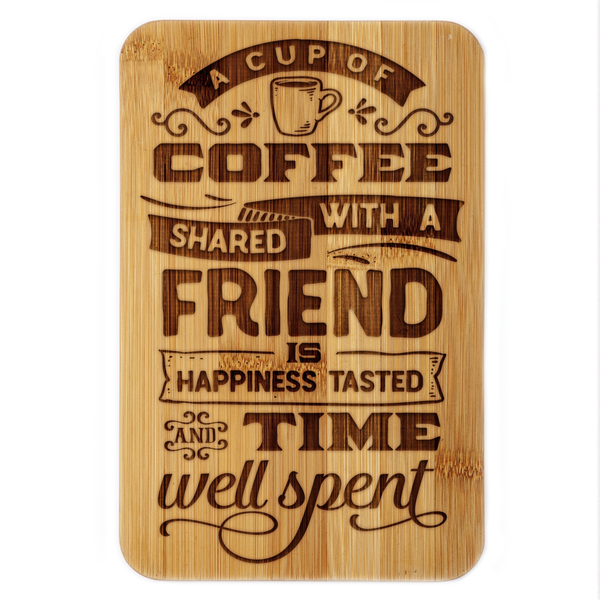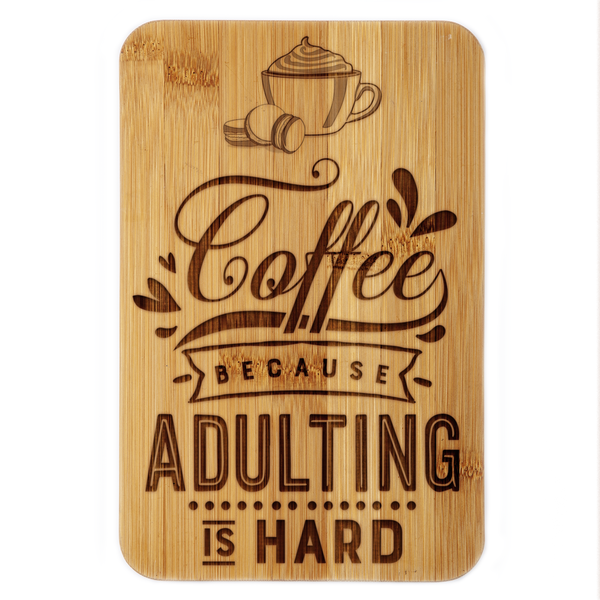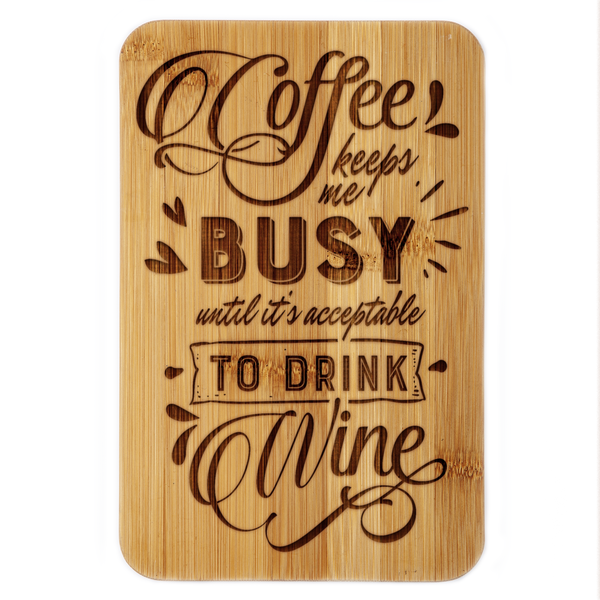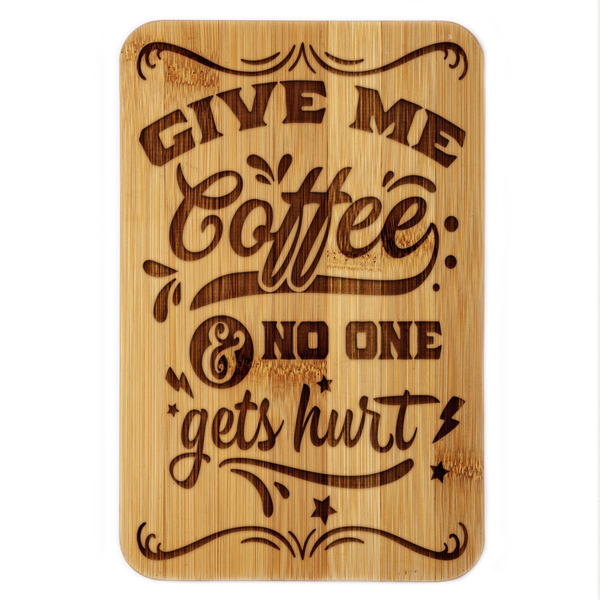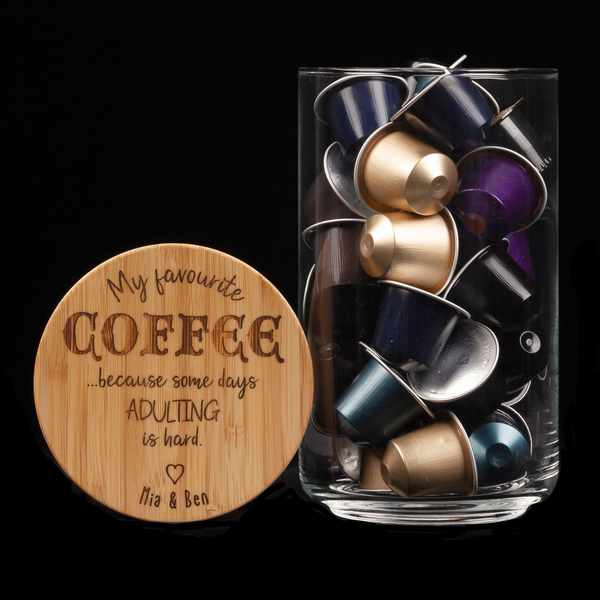 ---
Leave a comment