Personalised Christmas gifts.......Grab a bundle!
Author: Gifted from the Heart Date Posted:28 October 2018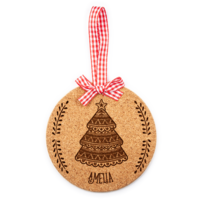 I don't know about you, but I love it when a plan comes together....and even more so if the plan is a fully matched and coordinated gift! I have been gathering the contents of my neices Christmas Eve boxes and am planning on adding the following personalised items for each of them as a set .
A gift jar - which I will fill with reward stickers or lollies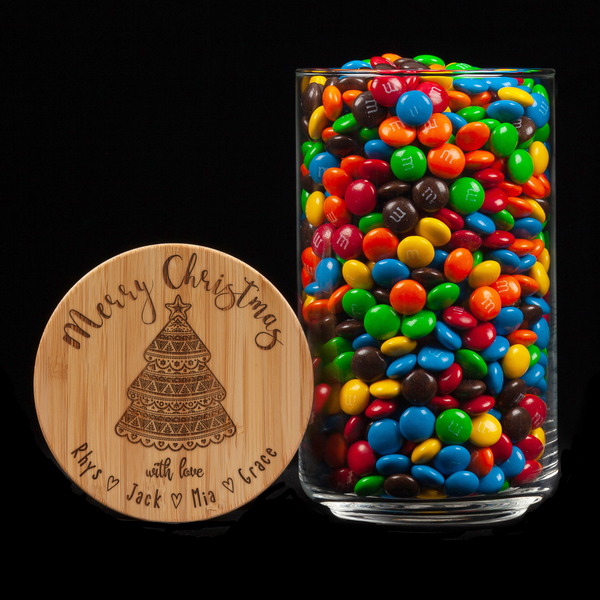 A placemet and coaster set - to add to the excitement of breakfast on Christmas morning ( and for future use throughout the month of December each year!)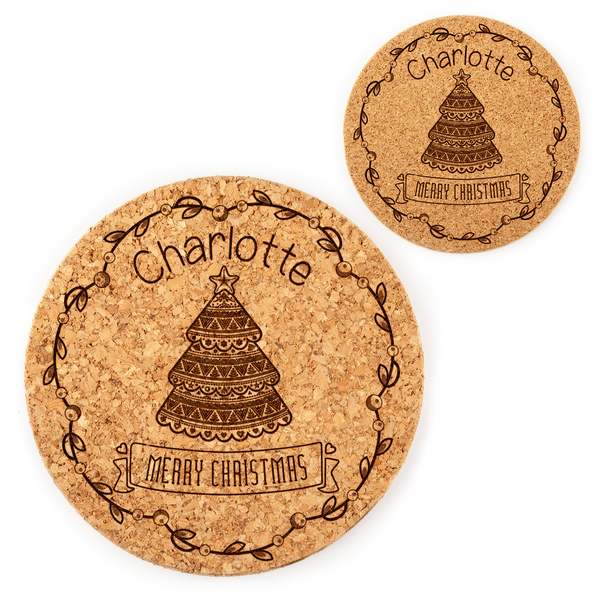 A matching personalised ornament for the tree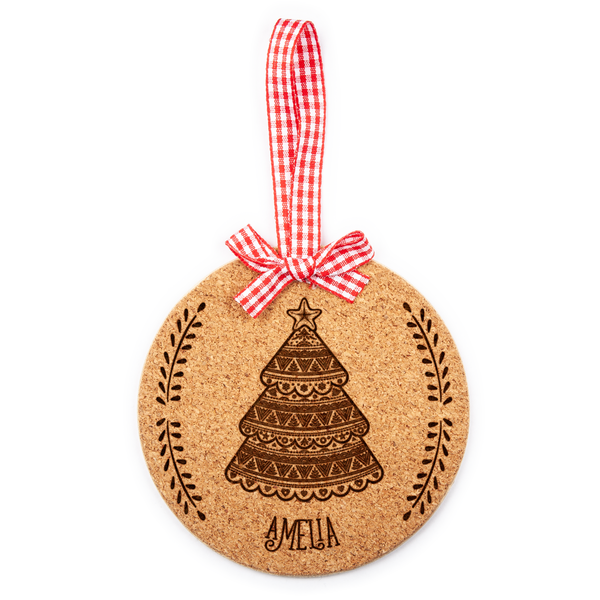 Looking forward to adding some lovely crafting items to keep them busy over the school holiday break!
---
Leave a comment