How To Make A Christmas Eve Box
Author: Gifted From The Heart Date Posted:11 October 2018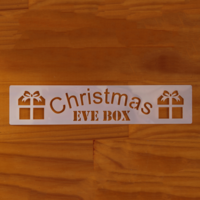 A Christmas Eve Box is a wonderful tradition that has gained in popularity in recent years.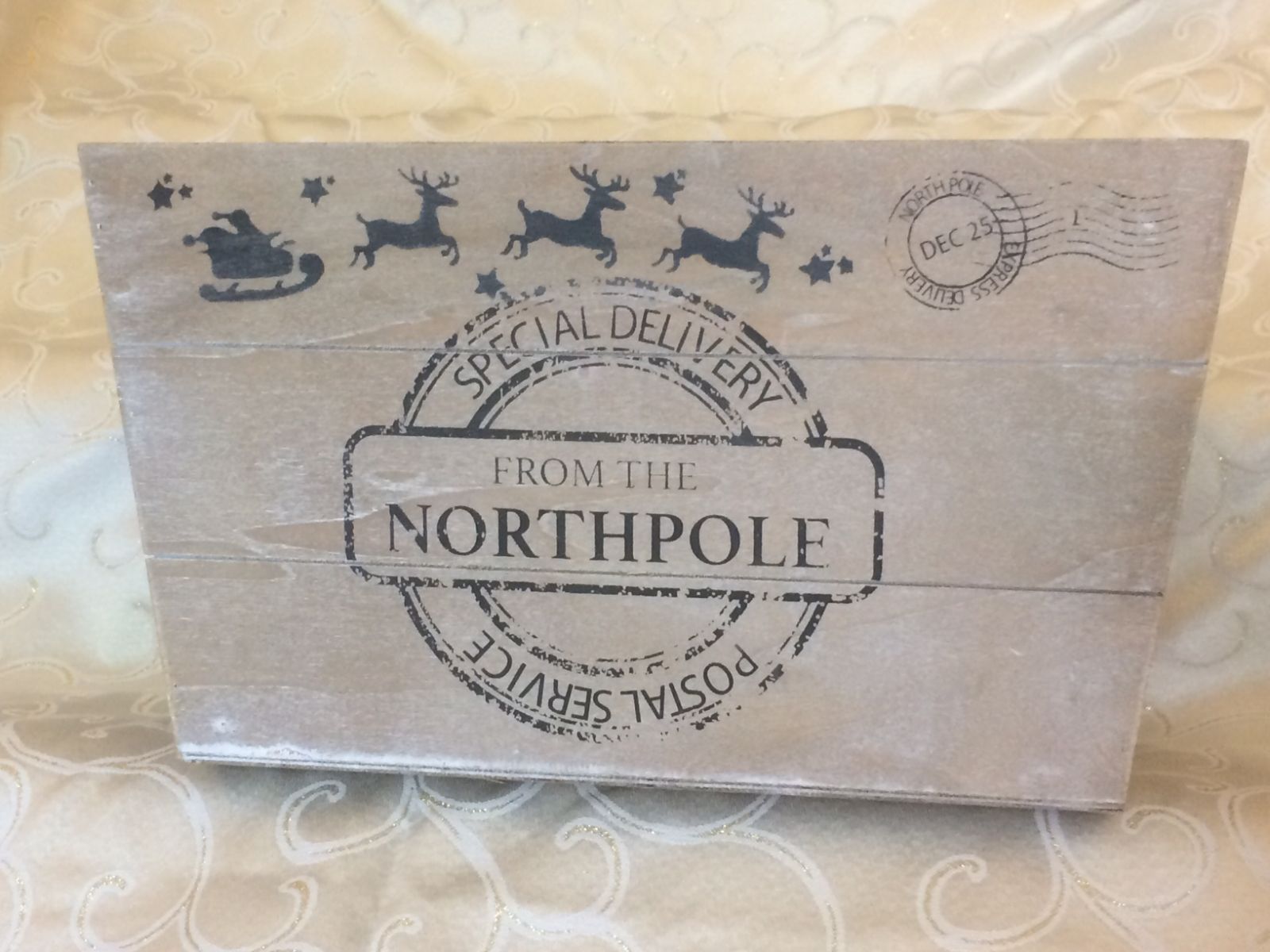 Use our mylar stencils to alter an ordinary wooden box and make it into something bordering on magical!
For those of you unfamiliar with the concept of Christmas Eve Box .... the idea is you place a box under the tree filled with items that can be used by your family on Christmas Eve to enjoy some special time together before the kids climb into bed and wait for Santa's visit!
The list of items below is by no means exhaustive but some things you could include are :-
Your favourite Christmas DVD/movie
Peppermint Hot chocolate powder
Matching Personalised Christmas Mugs
A home made Jar of Reindeer Food
A plate for Santa's cookies
A new ornament for each family member to add to the tree
We used a timber box which had a Christmas themed design already printed on one side and then we added extra stencilling to create this Christmas Eve Box for our family friends.
The Box came from K Mart and cost $12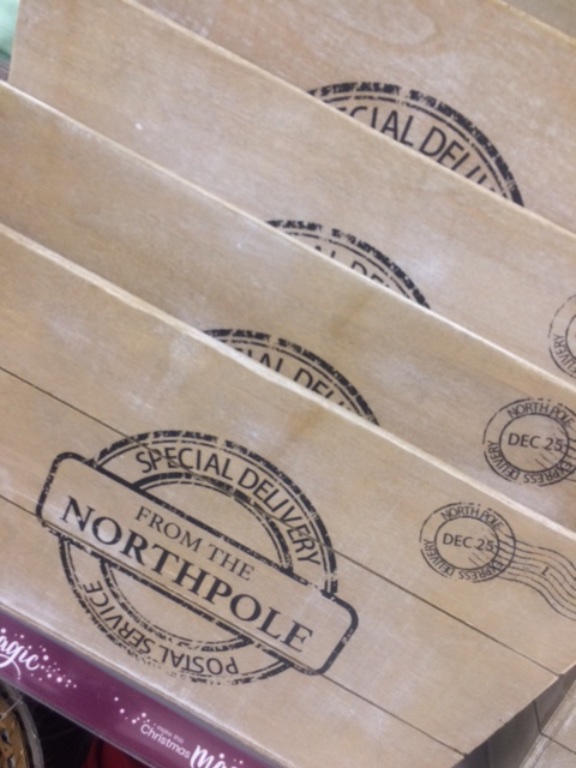 Firstly choose which designs from our mylar stencil range you would like to use to personalise your box.
Visit our site to see the full range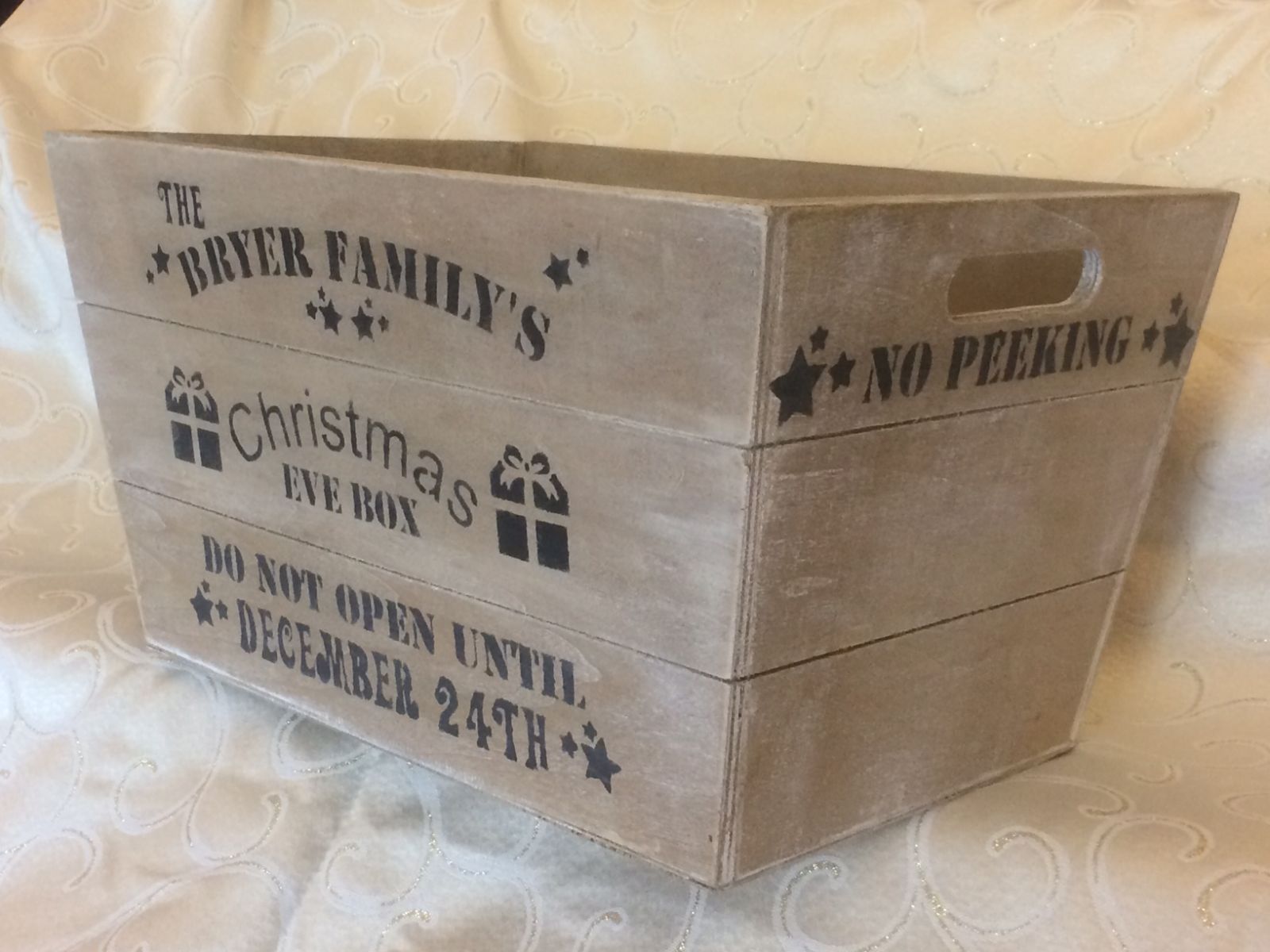 Mylar stencils can be used with a range of mediums :- paint, texta marker, ink sponges to name a few.
I used a tube of black acrylic paint.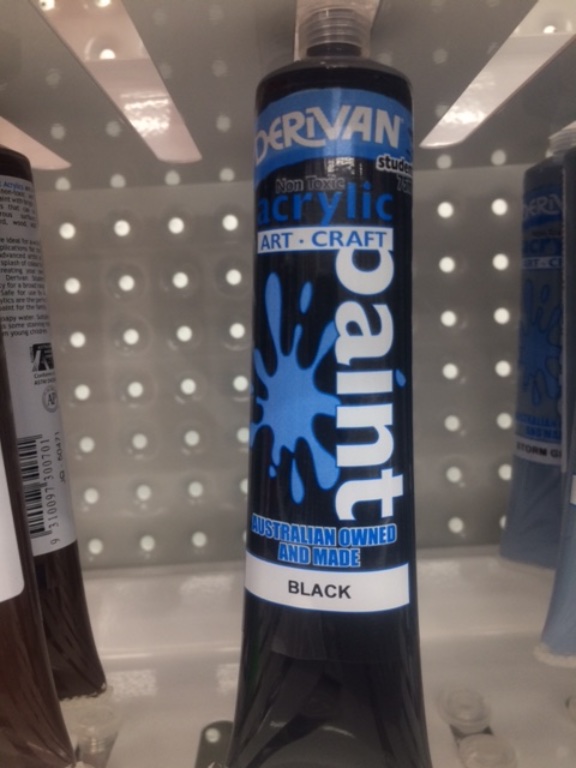 And a dabber sponge brush like the flat topped one shown here.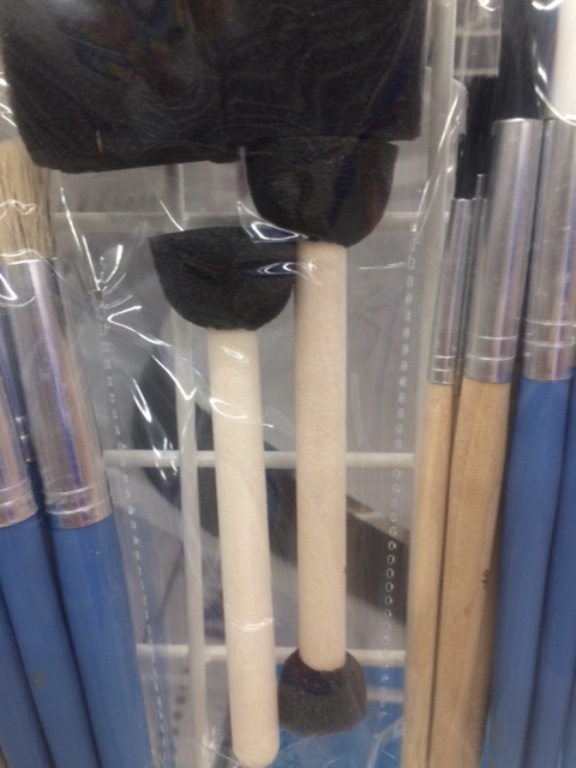 Choose where you would like to add each design element and adhere each stencil in place using a low tack masking tape. It is also an idea to use a re-positionable spray adhesive as this will prevent the paint from bleeding under the stencil and it will give you a sharper outline to your finished stencilled design.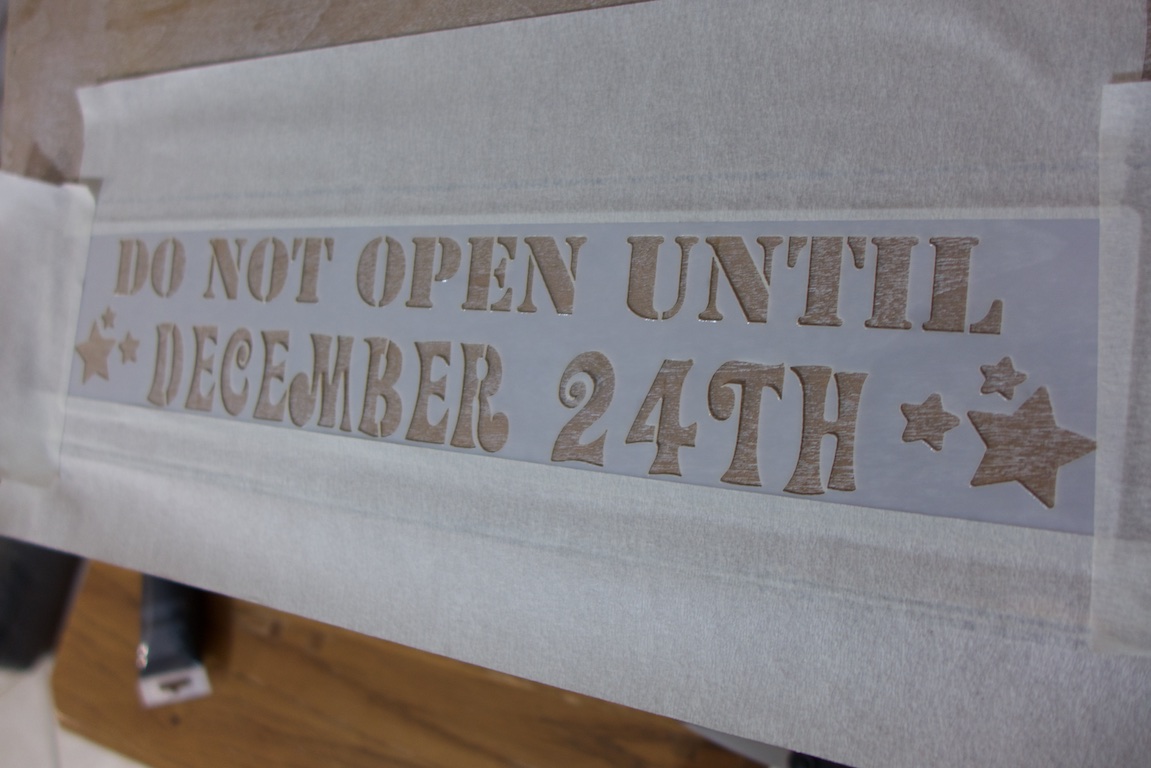 If there are sections of the design you don't wish to paint or you'd like to colour later with a different colour simply mask over those sections using masking tape to prevent that area from being sponged.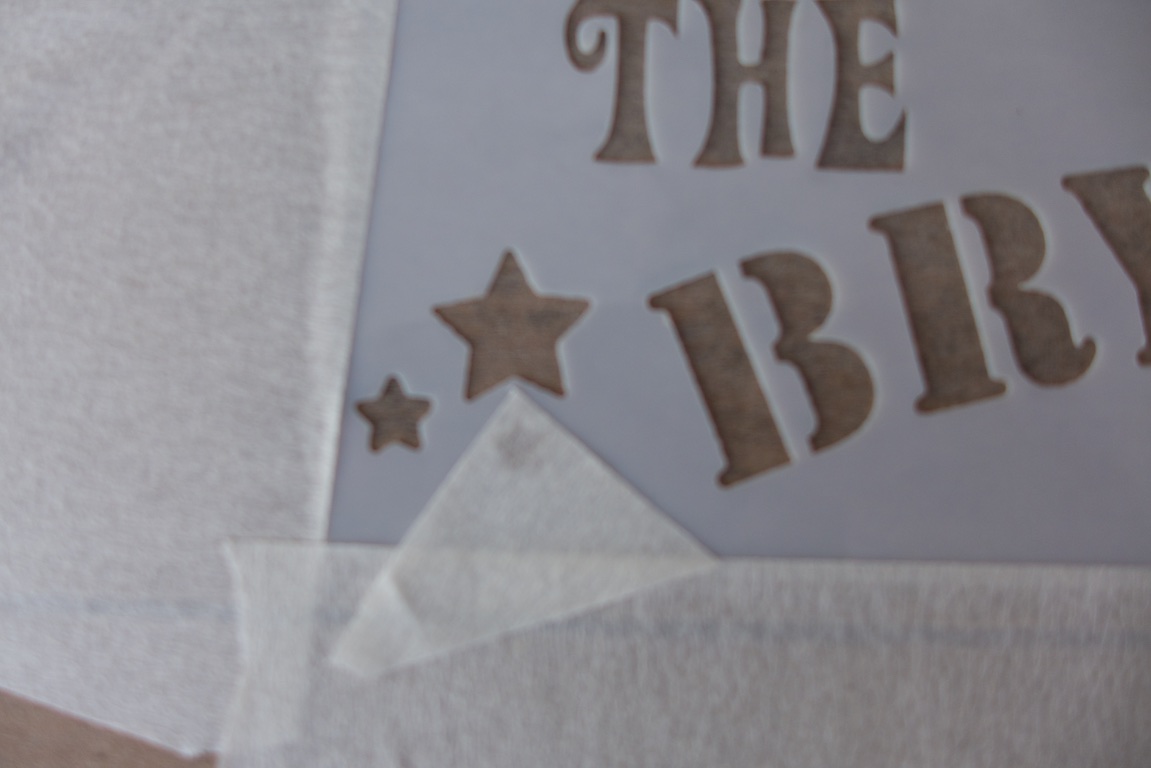 Using a dabber foam brush, load a tiny amount of acrylic paint then blot most of the paint off again so as the brush is almost dry. It is important to use a fairly dry brush and build up the density using multiple layers rather than a heavily loaded brush/sponge as too much paint will allow the excess paint to bleed between the stencil and the item being sponged.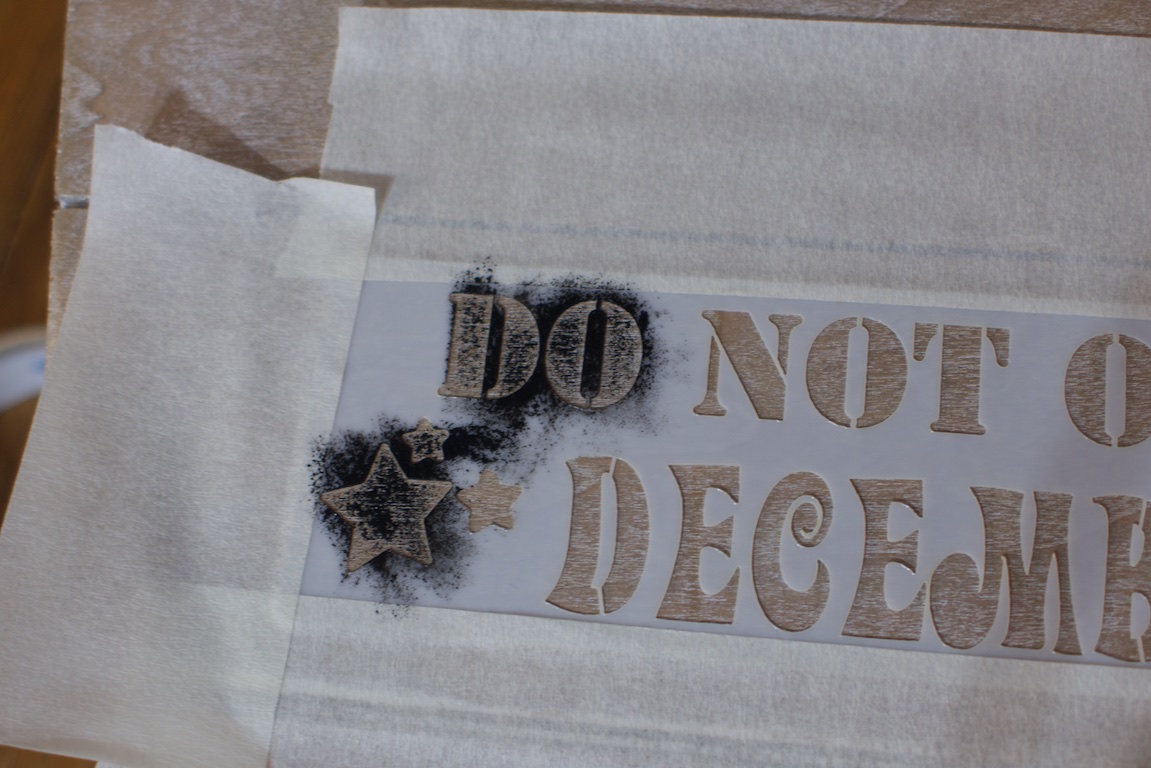 Use an up and down motion with your sponge/ dabber not a side to side motion.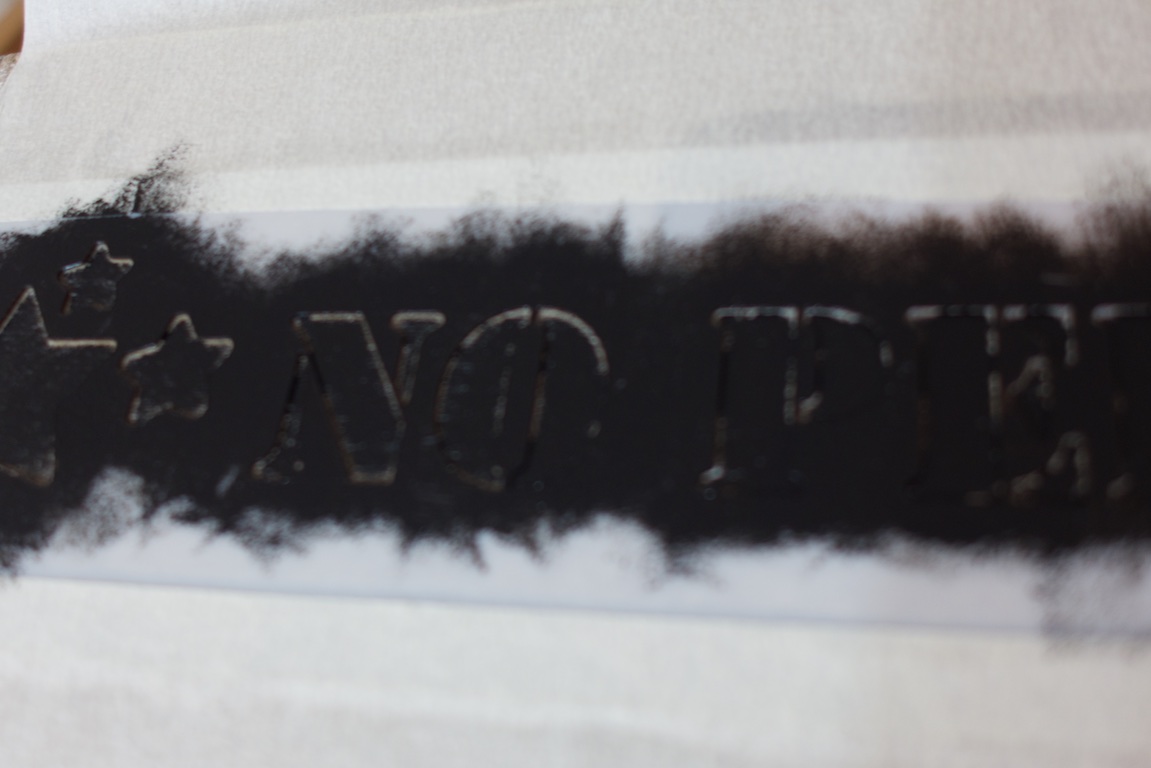 Once the desired density of paint is achieved remove the stencil without delay.
Take care not to touch the wet design until it is completely dry.
Different colours of paint can be used in different areas of your design. Let your creativity run wild!
If you'd like a rustic finish lightly sand over the design once it has completely dried then wipe with a damp cloth.
Wash your stencil in warm soapy water and allow to dry completely .
Store flat and you will get years of use out of your purchase.
---
Leave a comment