It takes a village to raise a child......
Author: Gifted from the Heart Date Posted:8 November 2018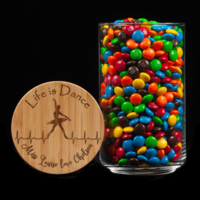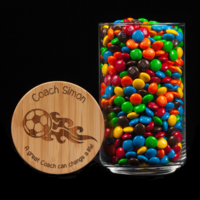 Personalised gift jars for all the kids sporting team coaches and Ballet / Dance teachers.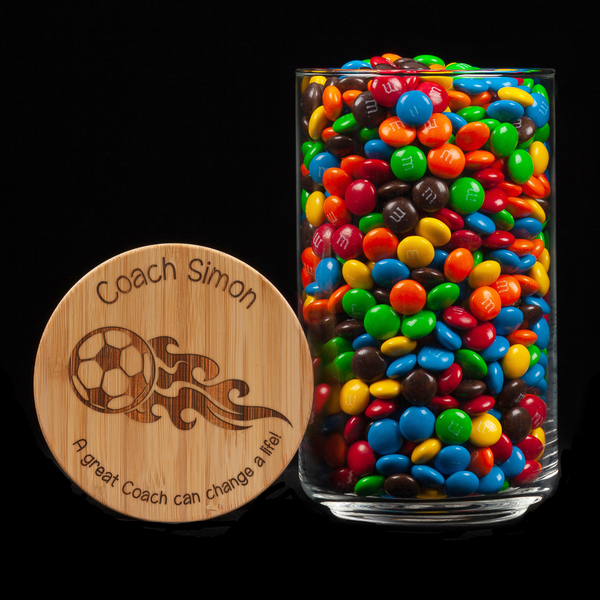 It takes a village….
It takes a village to raise a child is an African proverb which means that it takes an entire community of different people interacting with children in order for a child to experience and grow in a safe environment.
It is so wonderful to have coaches and teacher's that give their time , energy and devotion to help the children in our lives to be challenged and grow. It is great for our kids to have many wonderful role models and influences in their lives whether it be a soccer or rugby coach, basketball coach or dance teacher.
To help celebrate these wonderful influences we have released a range of gifting jars which can be personalized with the Coach's name and also the child or team name to show the Coach just how much you appreciate their time.
What can you put inside the jar?
Fill the jar with personalized messages of thanks from each team member
Coach's favourite chocolate or Lollies
Home baking – brownies, fudge or cookies
A set of self-inking stamps or loads of stickers that can be used during training to reward good play
Choose from our inspired ideas above or come up with your own special idea.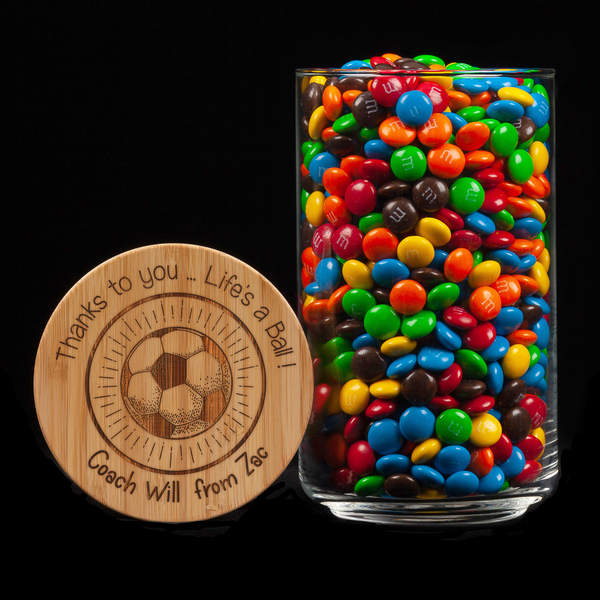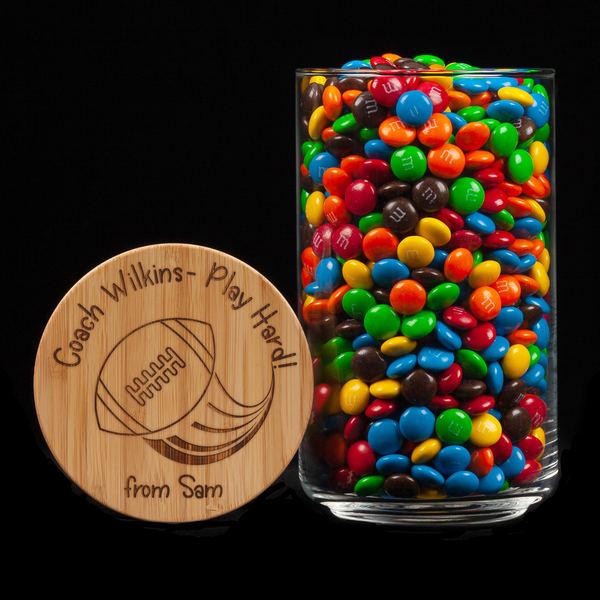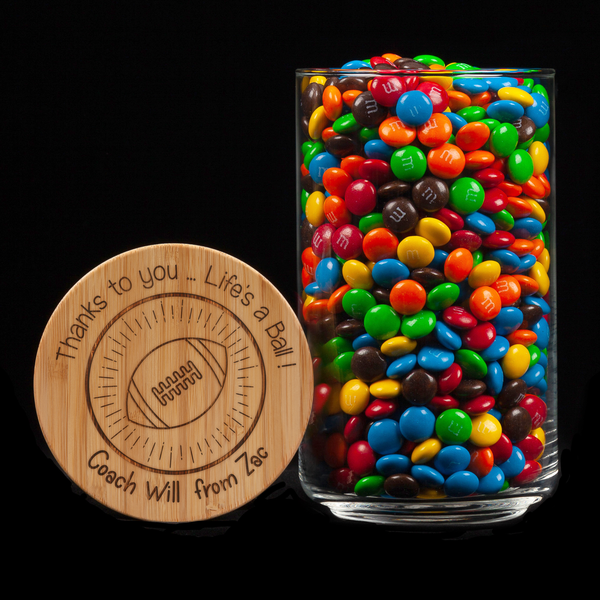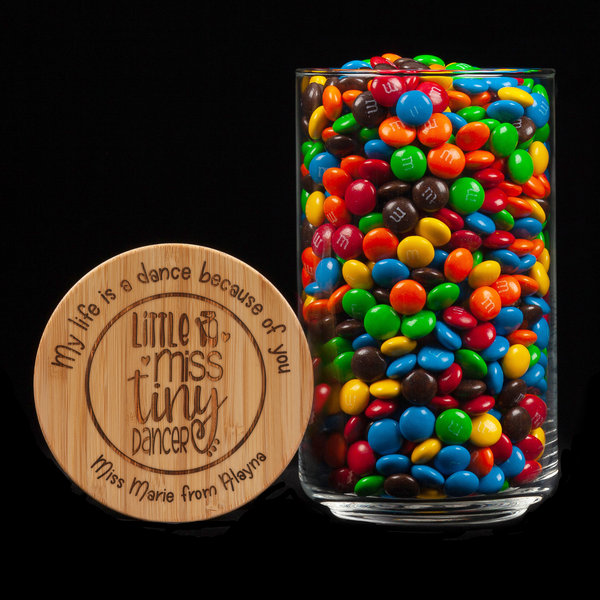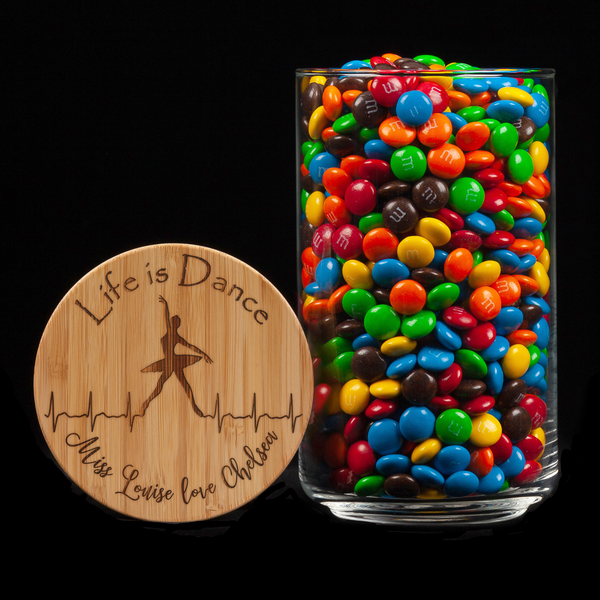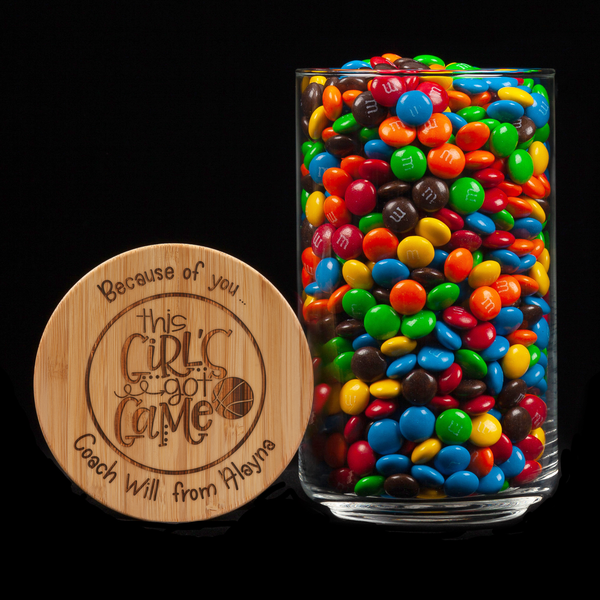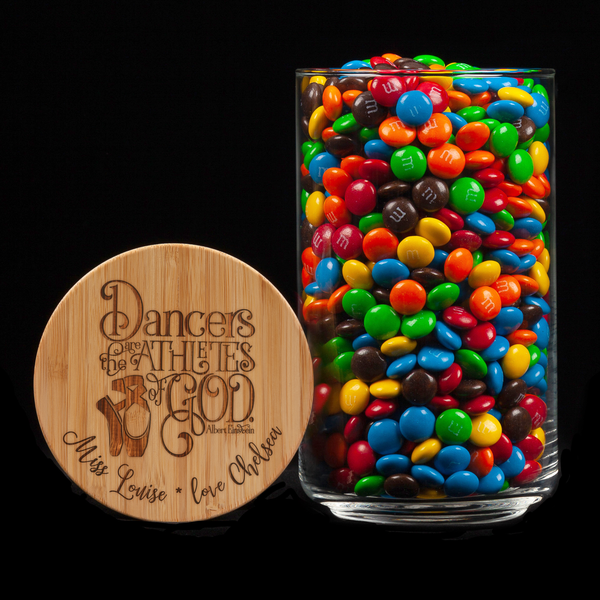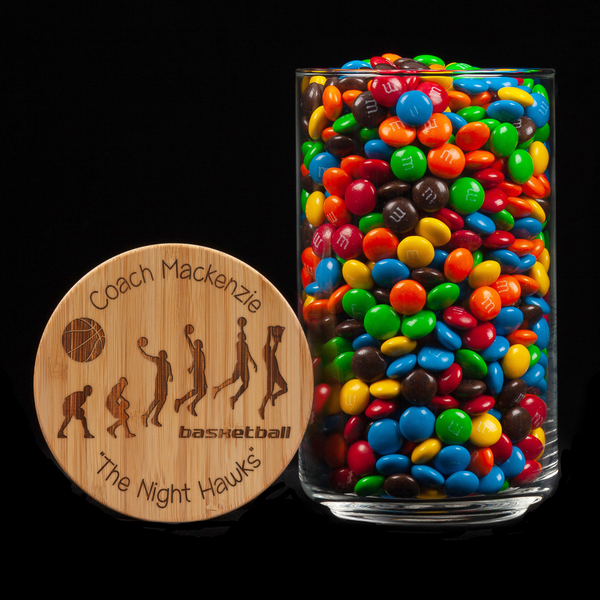 ---
Leave a comment