Santa's Magic Key
Author: Gifted From The Heart Date Posted:12 October 2018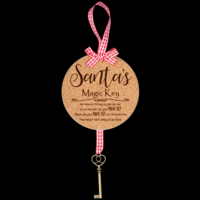 Start a magic filled new Christmas Eve Tradition today!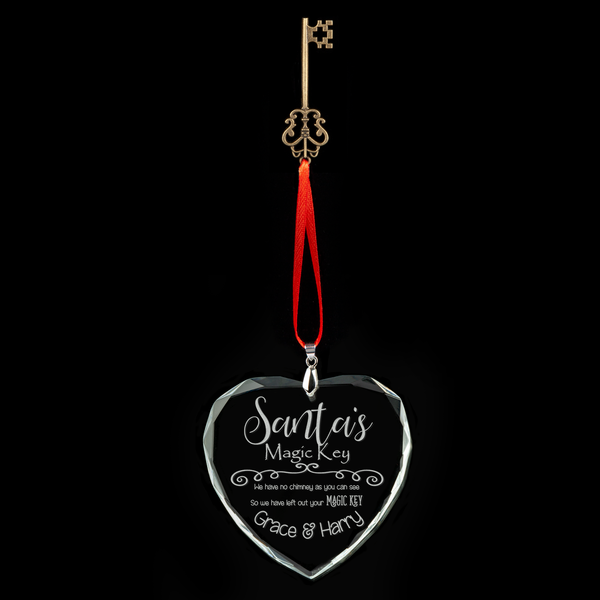 Have you ever had the children ask "how will Santa get to our tree if we have no chimney?"
A Magic Key helps you explain to the little ones how Santa can deliver their presents when your home does not have a chimney for him to come down.
It seems like kids grow up so very fast and this little piece of Christmas magic will help to keep that magic twinkle alive as long as possible.
You can choose to hang the key from the front door handle or even on the Christmas tree itself. It can be packed away in its foam padded gift box for safe storage to allow for its use year after year.
The ornament features a beautiful crystal heart with diamond cut edging and an ornate brass look filigree key.
It can be completely personalised with the names of the children in your home or even a family name .
---
Leave a comment