Searching for Unique Personalised Teacher Gifts this year?
Author: Gifted from the Heart Date Posted:13 May 2021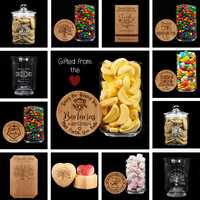 Unique teacher gifts for inspired gift giving!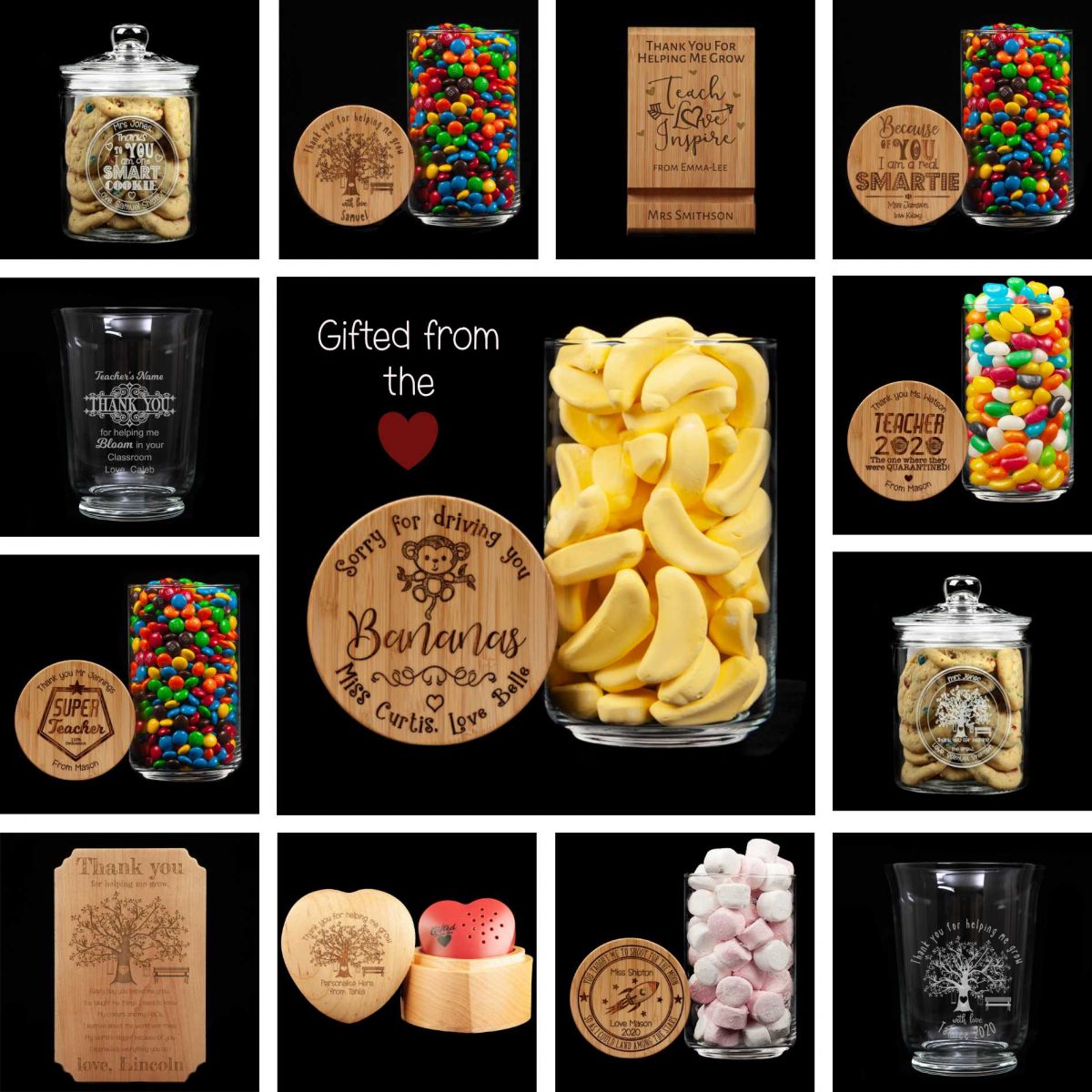 Are you searching for the perfect personalised Teacher Gift this year?
Are you looking for a gift a little more inspiring than yet another candle or box of chocolates?
The last year has certainly highlighted the invaluable service, dedication, enthusiasm and skill that our kids teachers and educators bring to the classroom ( and even the Zoom classroom) every day of the school year!
The bond that develops over the school year between teacher and child is amazing. From your child's first days of the school year (filled with nerves and apprehension) to their end of year celebrations when they are brimming with the new skills and growth they have experienced throughout the year.
The pride your child's teacher feels in their student's accomplishments under their careful care and guidance can only be matched by your own.
At the end of this school year your child will be THRILLED to gift their favourite teacher with a unique personalised gift to say a huge THANK YOU for all of their care and guidance.
At Gifted from the Heart our range of personalised gifts continues to grow year after year with special gifts to honour the heartfelt connections in your life.
Our most popular teacher gift is our personalised gift jar range.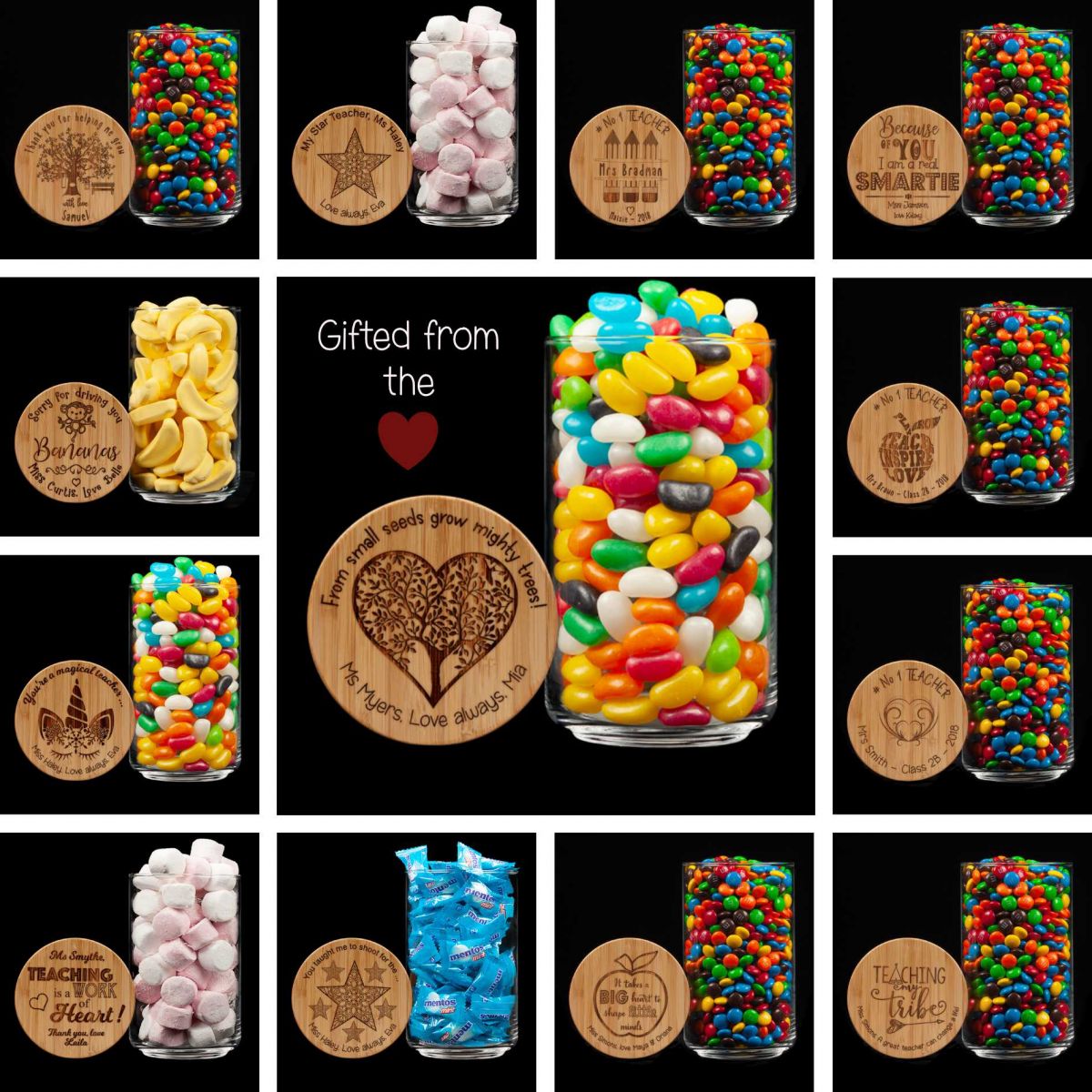 This year we have added new designs for school teachers and also expanded the range to include all kinds of mentors- music teachers, sports coaches ( basketball, cricket, gymnastics to name a few!) and dance teachers!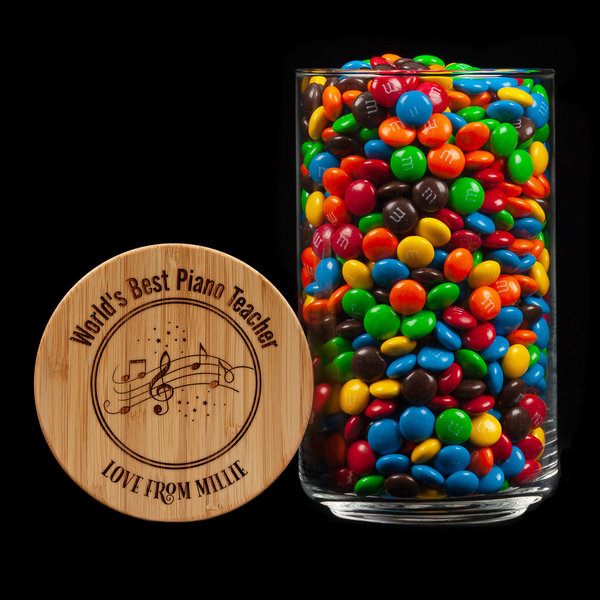 Our personalised Cookie jars are also extremely popular as individual gifts or as a group gift.
Is your child a CLEVER COOKIE thanks to the school teachers efforts this year? Imagine the delight on your child's face presenting their teacher with this lovely cookie jar filled with biscuits. The text can be changed free of charge and these also make an awesome Staffroom gift for a group of teachers or kindy carers!!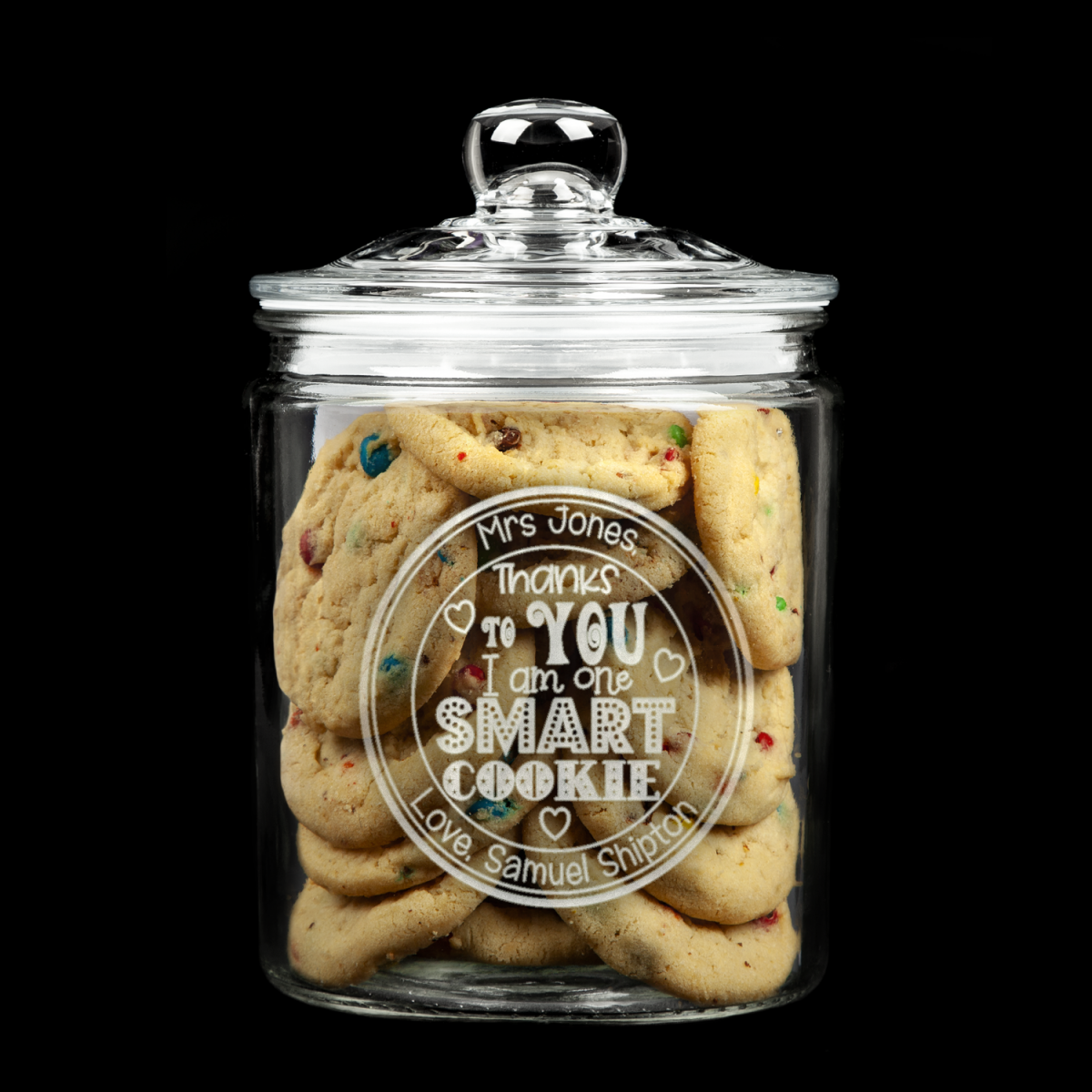 We have added some very special teacher designs to our increasingly popular Audio keepsake range. These truly wonderfully unique gifts allow your child to record a very special message to their teacher to thank them for their help- in their very own words and VOICE. The teacher can replay the message as often as they like. Each sound module comes in its very own timber laser engraved box and is available in a choice of maple, walnut or cherry wood.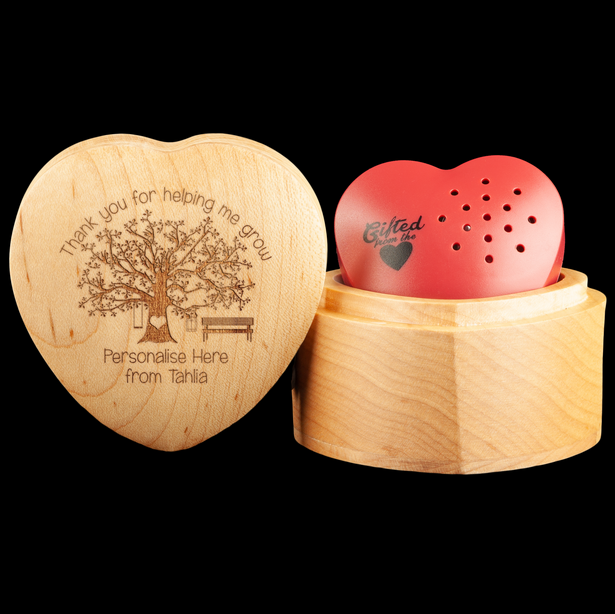 We know that for teachers as much as they LOVE sweet gifts they REALLY love USEFUL gifts. Our current range of Teacher Notebooks is expanding this year to include some SUPER funky colours of our popular teacher designs- so keep an eye out on our Facebook page for details of our release of Purple, Red and Green Personalised Notebooks.
Our keychains are also a new addition to our range and feature such cute teacher designs – launching very soon to our site!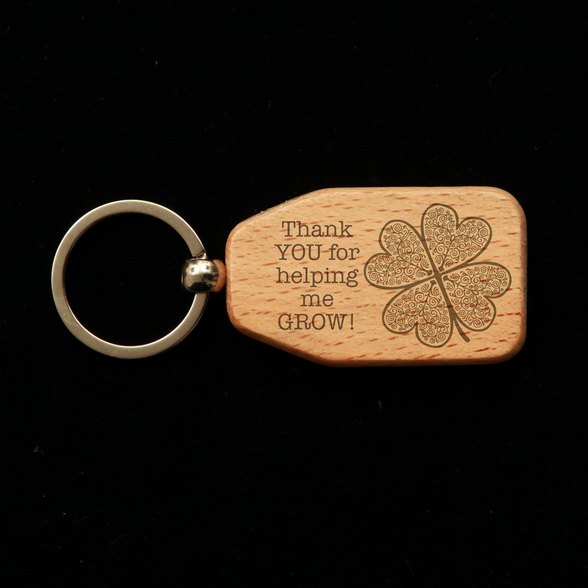 Our drinkware range will also be a cherished gift. Maybe one of our trendy "keep cups" available in many designs and featuring a great slide lid so as that cup of tea or coffee stays nice and hot for a busy teacher (or maybe the glass of wine at the end of the day stays super chilled ) Available in a range of metallic finishes featuring laser engraving as well as our dye sublimated tumblers that feature permanent full colour designs.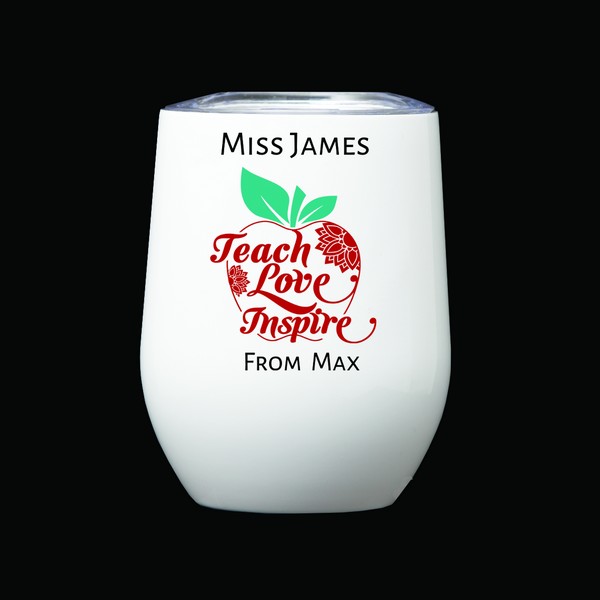 Our gorgeous ceramic mug range is available in a range of colours and also different shapes to make them unique. Simply choose the design, select the colour or mug and add the personalisation details! Your child's teacher will be reminded of their favourite student every time they enjoy a cuppa in the staff room.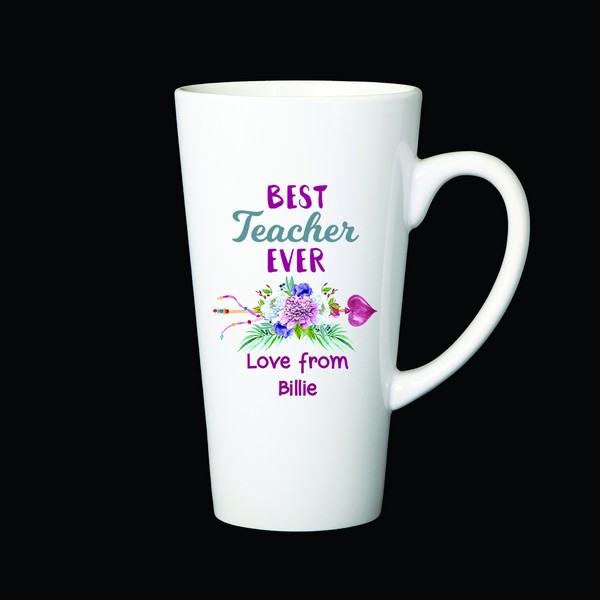 Our wooden engraved plaque range has also been very popular and there are two different styles of plaque available and also a range of solid timbers- bamboo, maple or cherry wood (our personal favourite!)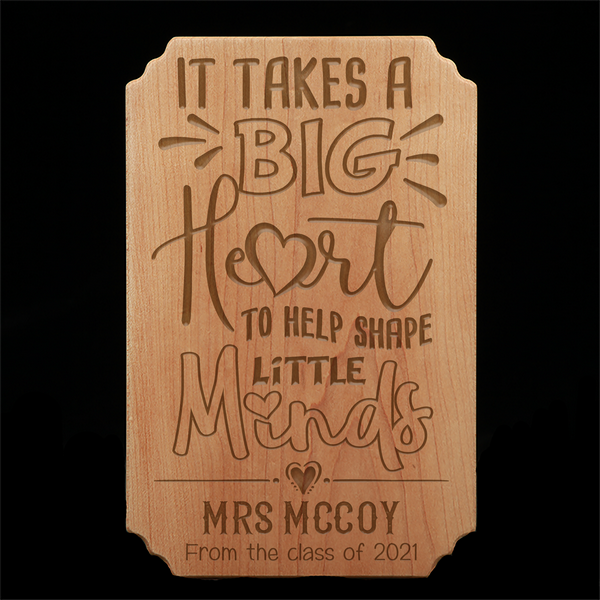 In addition to the ideas above we have vases, candle hurricane lanterns, photoframes, and bamboo mobile phone or tablet holders- all laser engraved with the personalisation of your choice and produced right here in Australia. So whatever your gifting preferences and budget are (large or small) pop by and have a browse for some awesome heartfelt personalised gifts that your child will just love to present to their teacher this year!
---
Leave a comment