Top ways to Save $$$ on Gifts this Father's Day
Author: Gifted from the Heart Date Posted:23 June 2022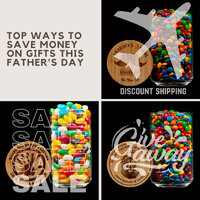 Keep your eyes open for discounts, shipping deals and free giveaways and you will definitely be the winner this Father's Day!
No denying, the last few years have been tough.
The worldwide pandemic and the many challenges that came with it have left us all reeling and the world a less financially stable place than we enjoyed before 2020.
Prices of everything seem to be increasing especially essentials - from petrol to groceries!
We are all looking for ways to economise and stretch our precious dollars a little further.
Retailers, like everyone else have been affected by the pandemic induced challenges. Shipping costs and lengthy delays have had a serious impact on small business. Rising material costs and inflation have also made it harder for businesses to be able to offer discounts to their valued customers.
Many retailers are working hard to keep their prices down and are also finding creative ways to provide value for their loyal customers.
So here are our top ways to help you save some hard earned $$$ this Father's Day whilst still being able to choose quality, unique gifts to share your love.
Sales & discounts
Everyone loves a bargain and so one of the most popular penny saving strategies is to keep an eye out for favourite retailers to offer discounts and shop when those goodies on sale.
Try to plan ahead and purchase for upcoming celebrations eg birthday, Father's Day, Christmas at the same time.
Watch for your favourite items to come on sale. Follow FB or Instagram accounts so as you get the latest news of sales and offers.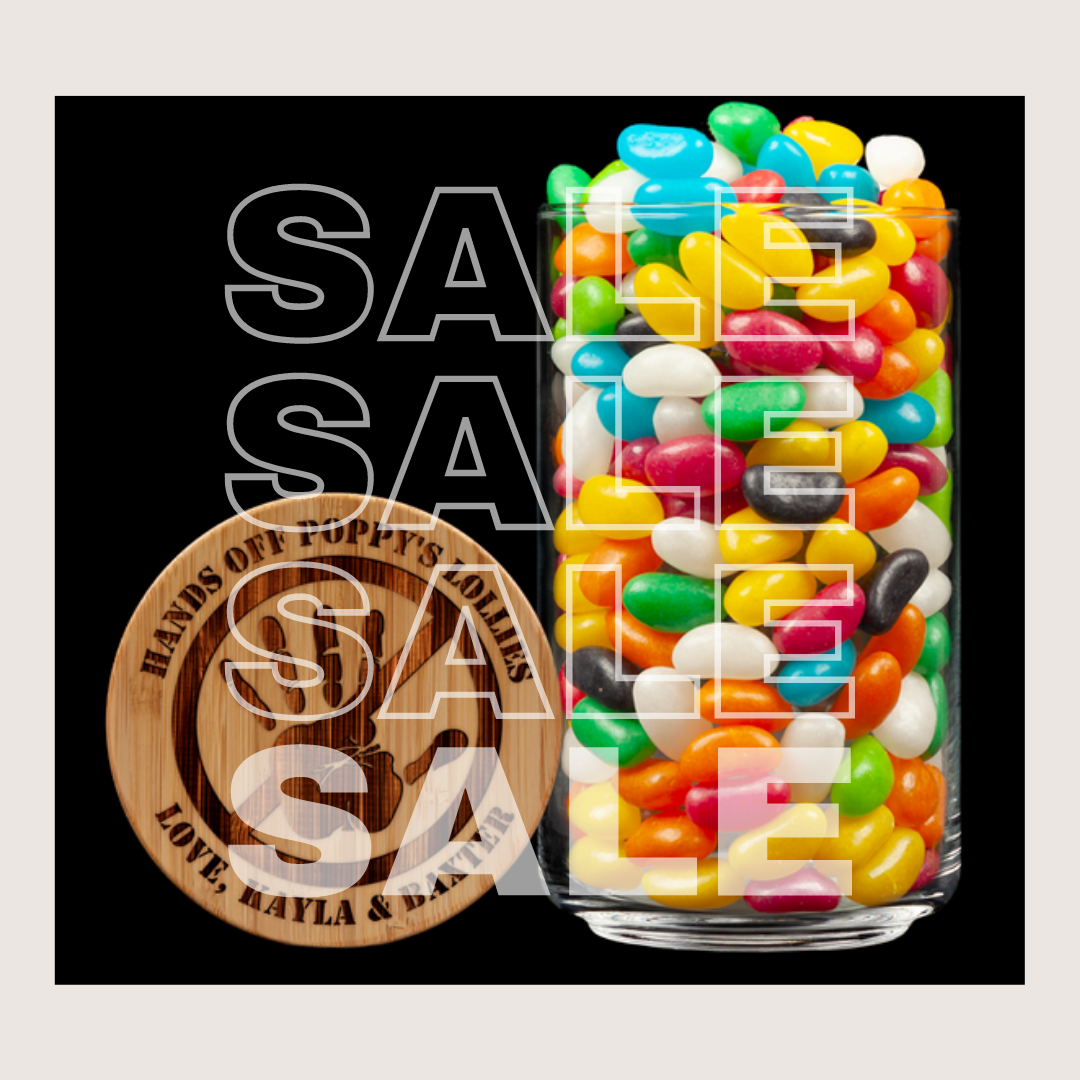 Flat Rate shipping
It is hard for retailers to give free shipping as it is an expensive part of doing business in Australia. Sadly, we don't have the benefits of ultra low shipping options available in other parts of the world. That being said you can still make good savings by watching for shipping discounts and offers on your favourite websites. There is definitely a cost to retails when offering discounted shipping but luckily the benefit lands in the pocket of the customer!
The added advantage of planning your gift buying ahead is you can also save on postage because one parcel containing Father's Day and Teacher's gifts will save on two separate shipments and therefore double shipping costs!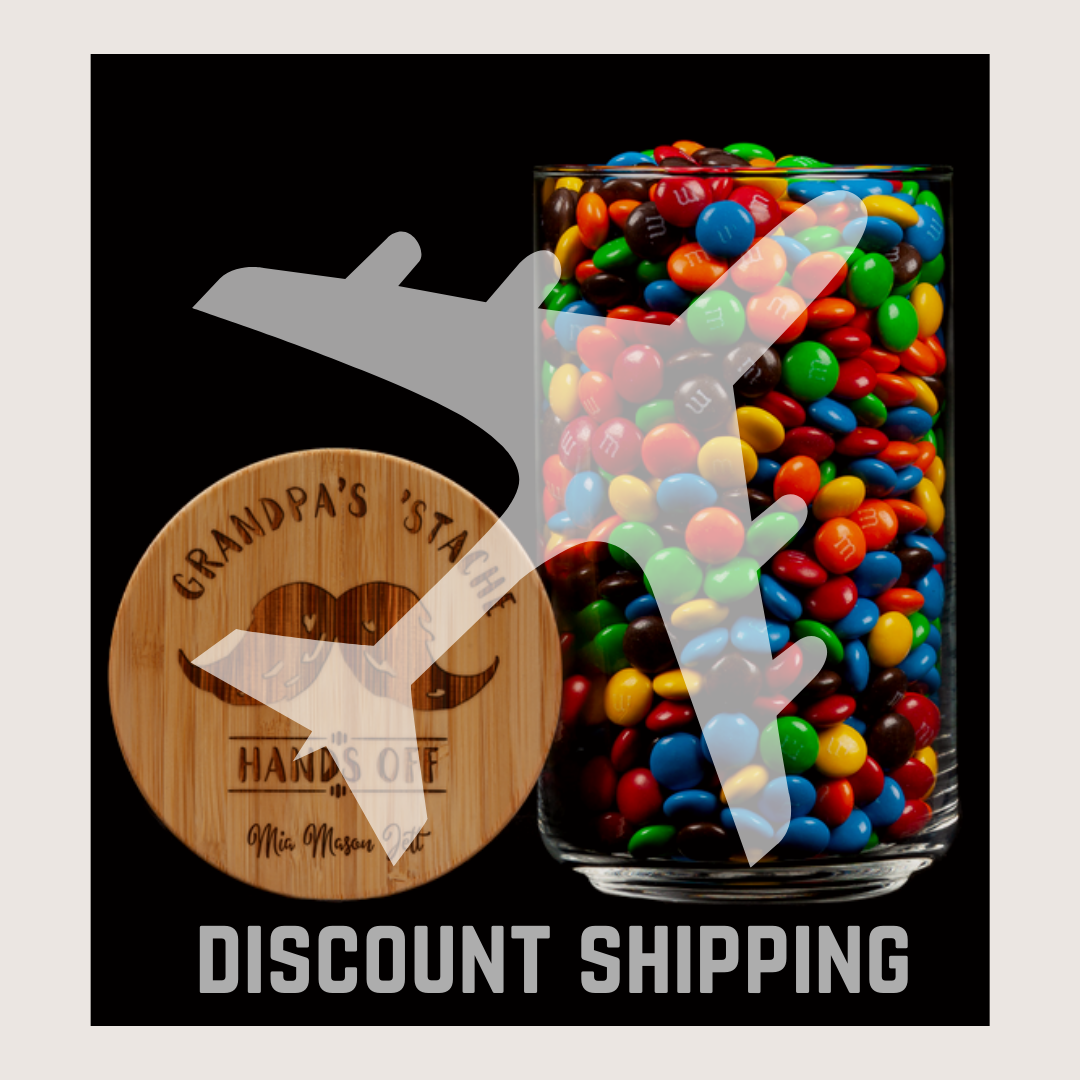 Give Aways
Whilst margins can be slim on some gift items, meaning discounting the price of the item becomes difficult, some retailers have found creative ways to add value such as buying a giveaway item at a discount price and including it as a FREEBIE with your purchase! This is a great way to grab some extra bang for your buck!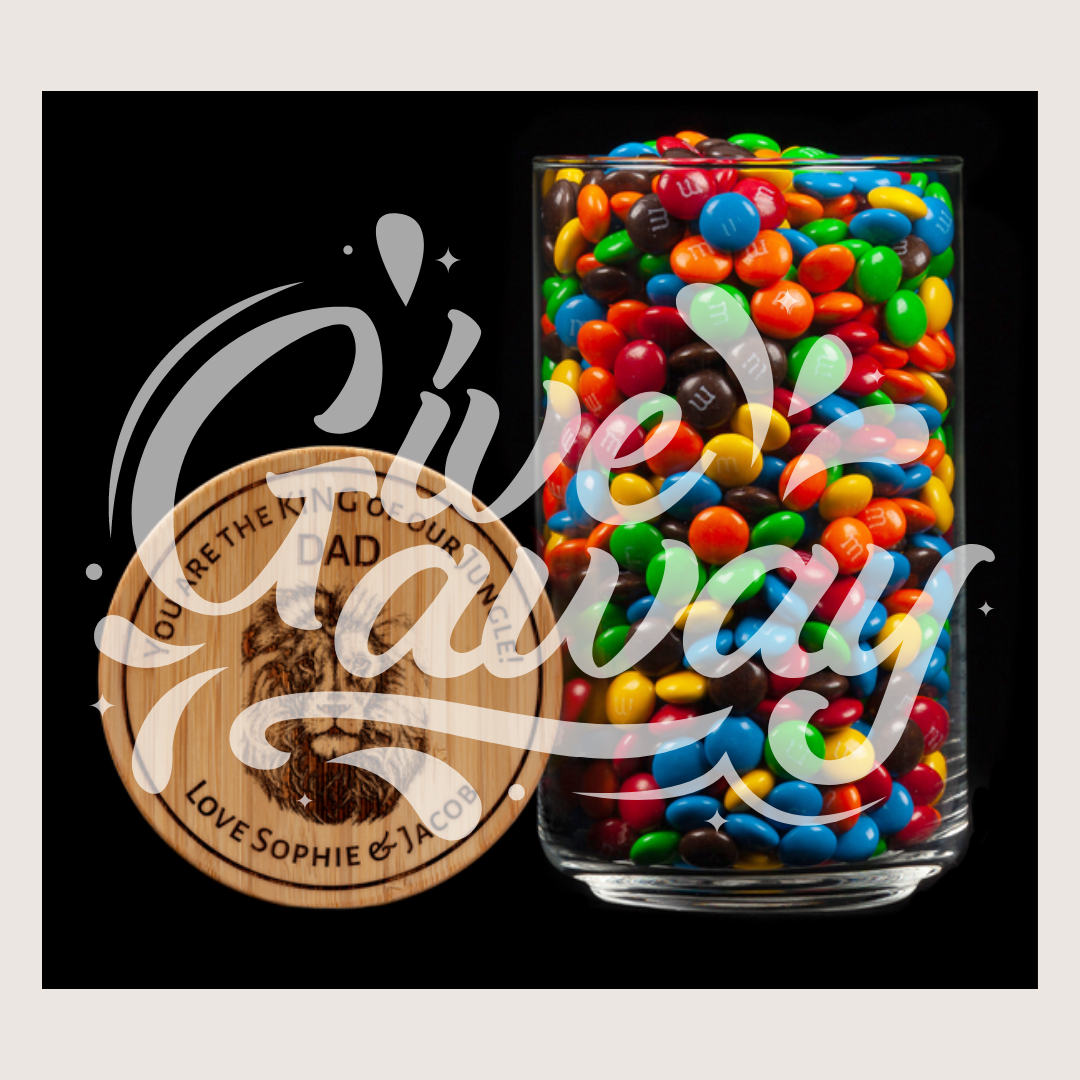 So keep your eyes open for discounts, shipping deals and free giveaways and you will definitely be the winner this Father's Day!
---
Leave a comment