Welcome to our North Pole Breakfast!
Author: Gifted from the Heart Date Posted:26 October 2018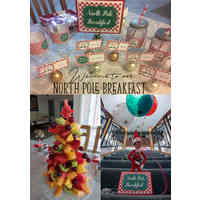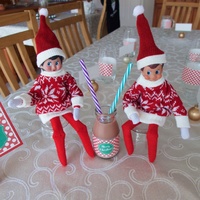 A wonderful new Christmas Tradition.....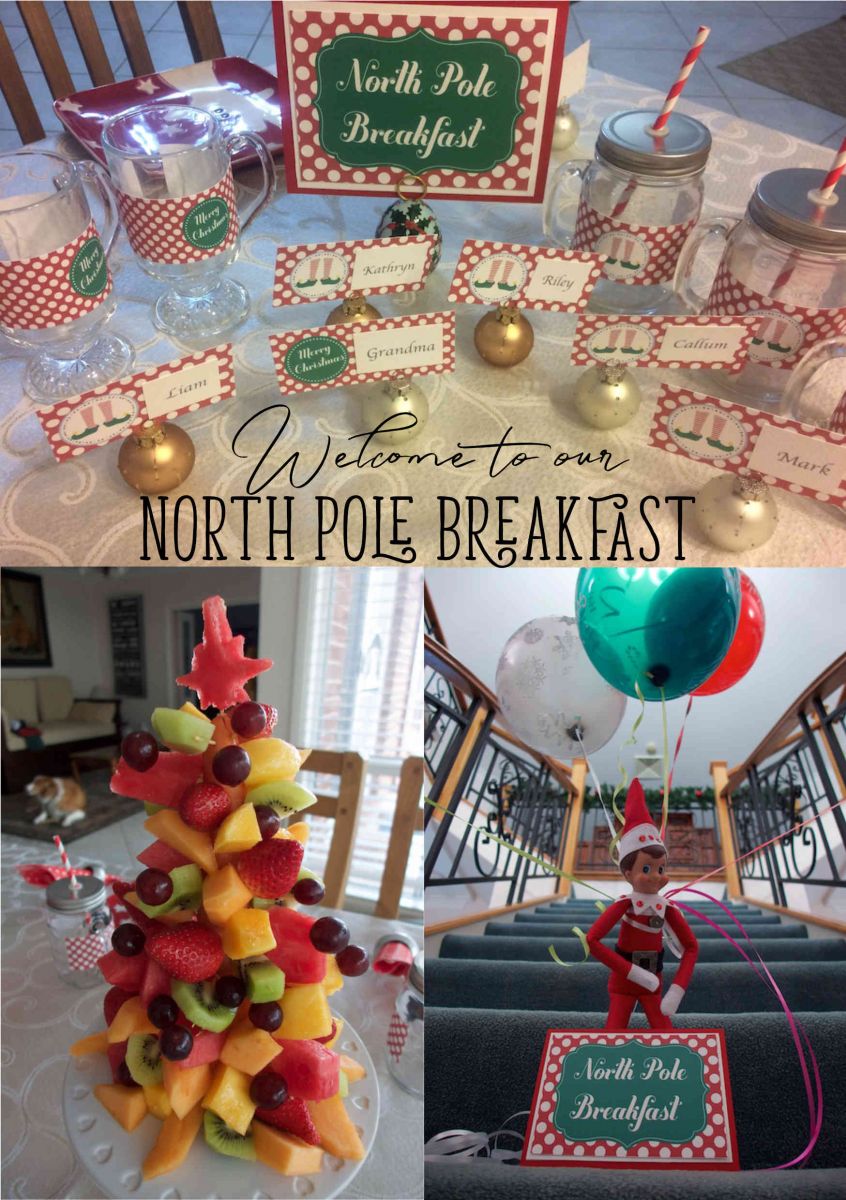 Welcome to our North Pole Breakfast! I am so excited that December 1st is a Saturday this year! A few years ago we celebrated our very first North Pole Breakfast as it coincided with our very first year of Elf antics & activities! Being a complete newby to the whole "elf" game we kind of made it up as we went along a little. The plan was to enjoy a leisurely family breakfast with some yummy Christmas themed foods followed by quality family tme decorating the tree together.
Can I just say it was AMAZING! Loved it, every minute, and such a great way to slide into the month of December and all the festivities.
I researched ideas for food. I printed out some cute themed printables to add place cards and mug wraps. I prepared the table the evening before so as the morning of the Breakfast would be as stress free as possible with only the food to prepare.
Even the dog got into the spirit. I have shared below a few pics of our preparations and food from the last few years....just in case you are looking for any ideas....but go ahead and jump on board this great tradition!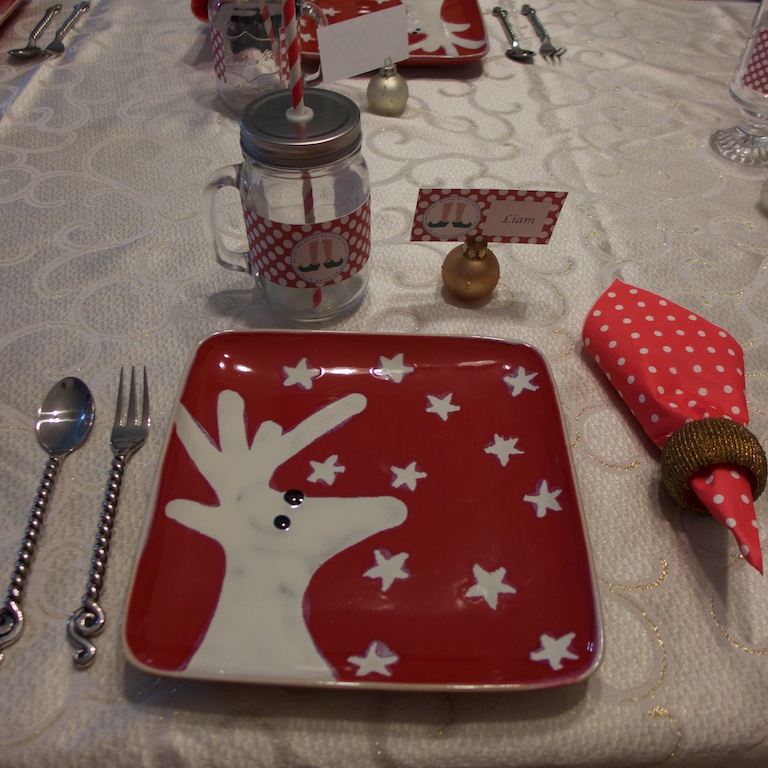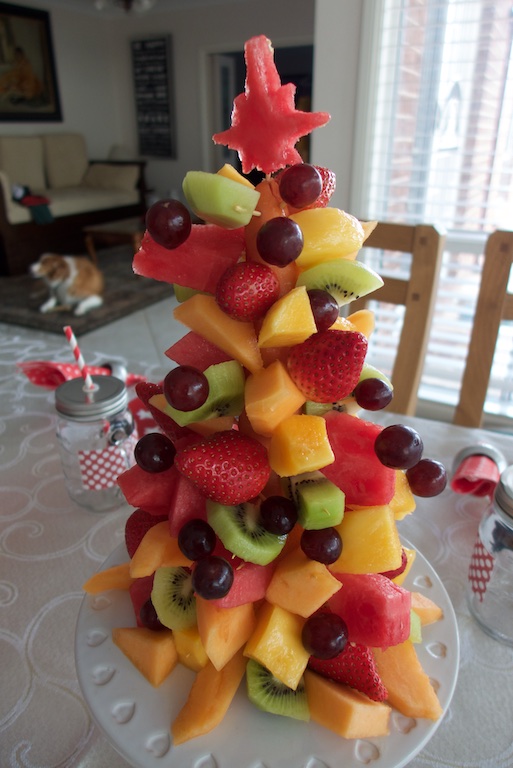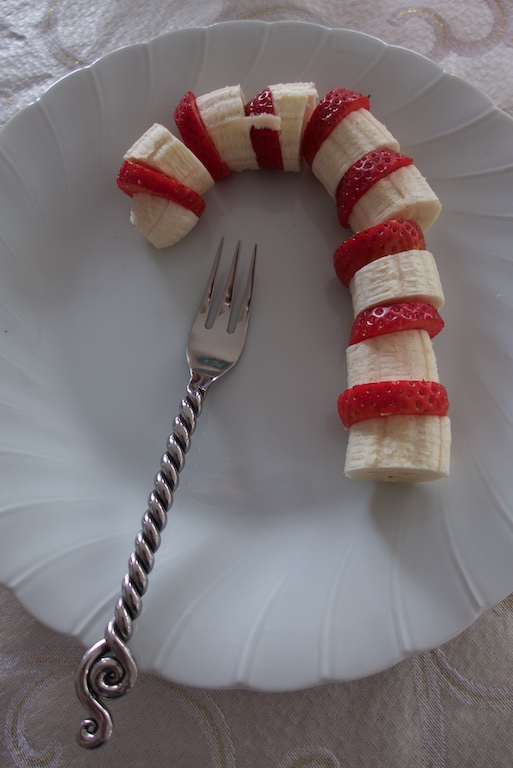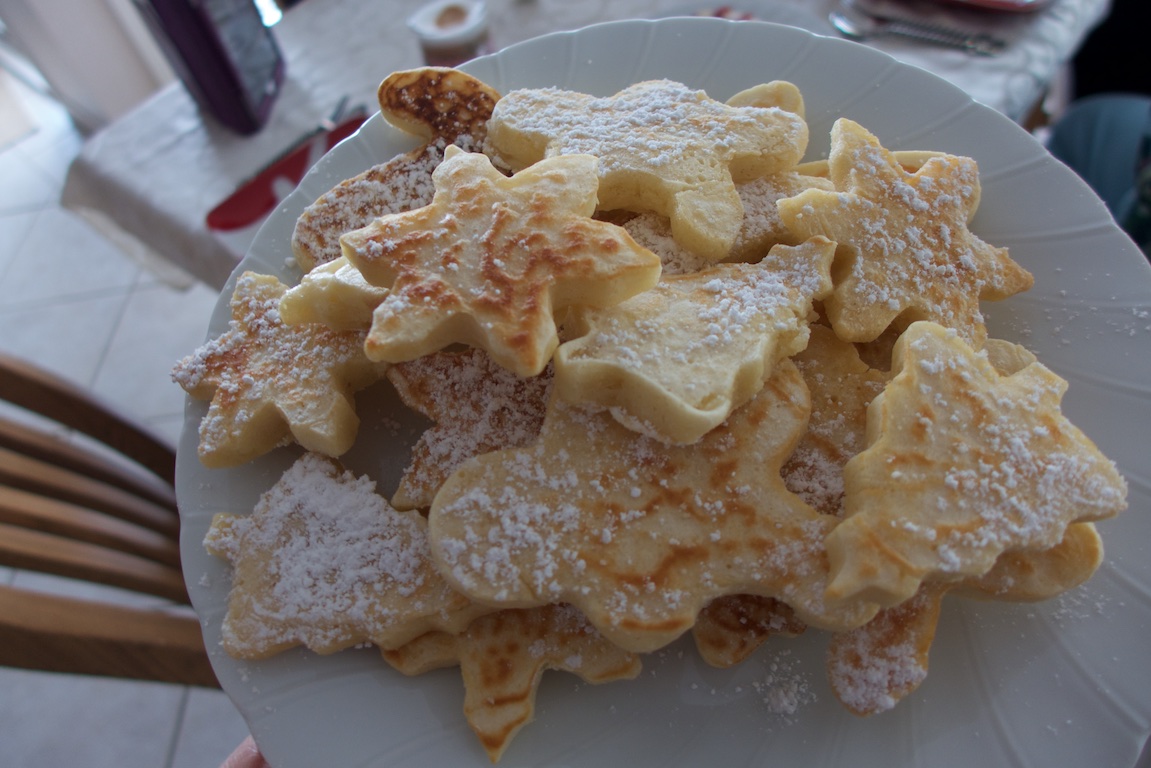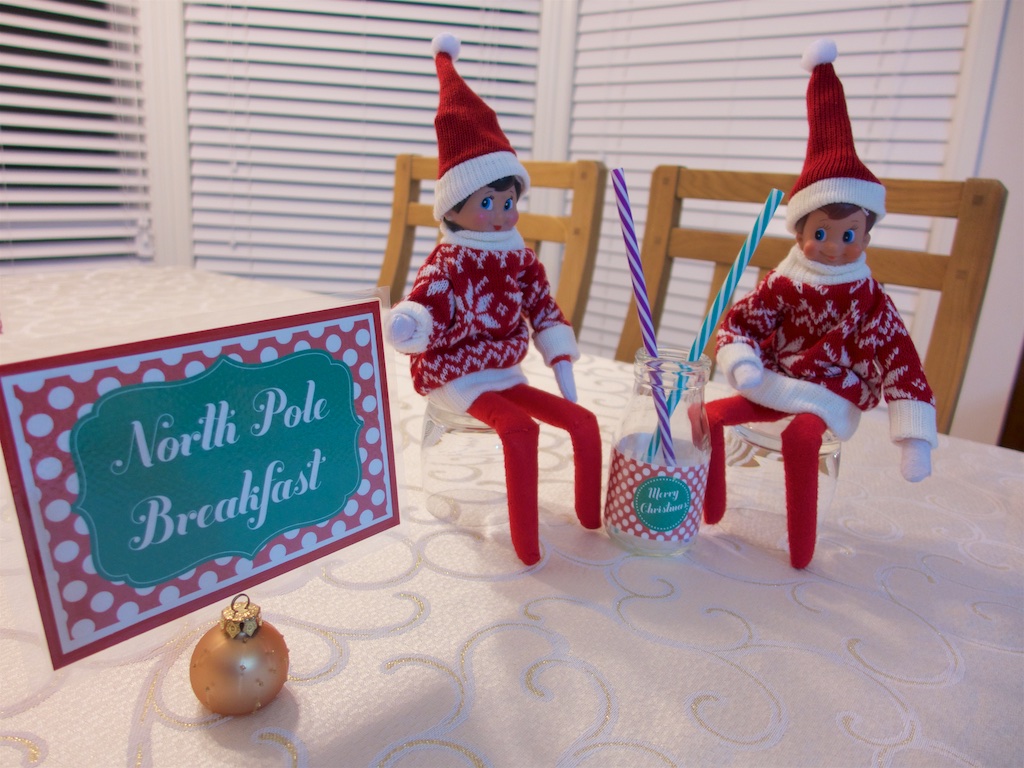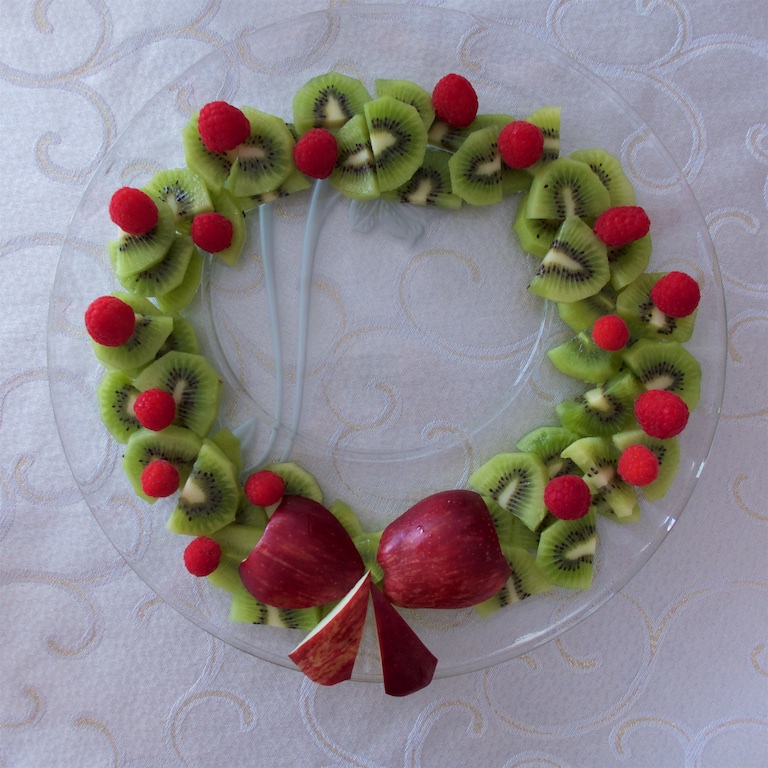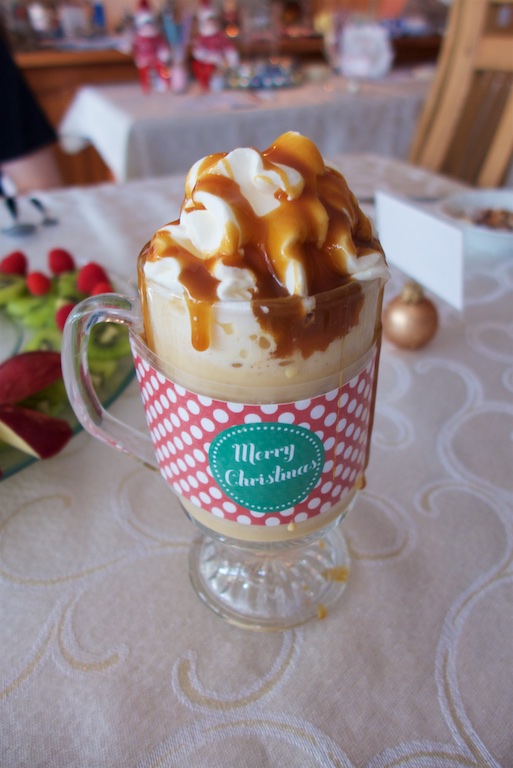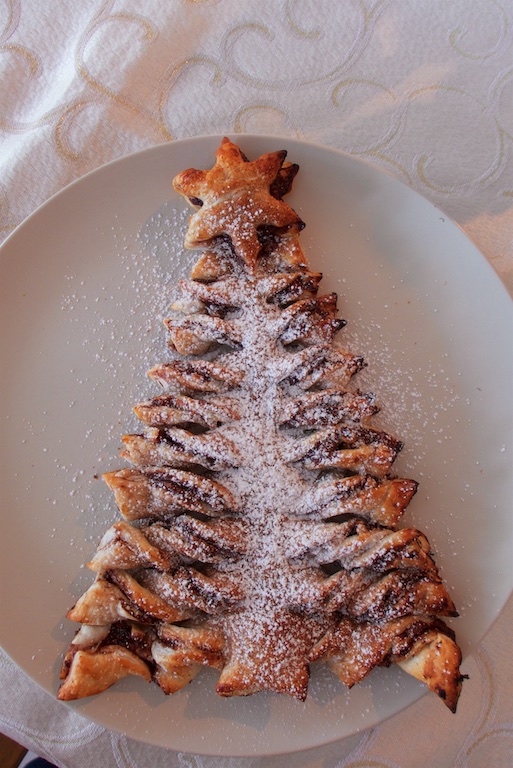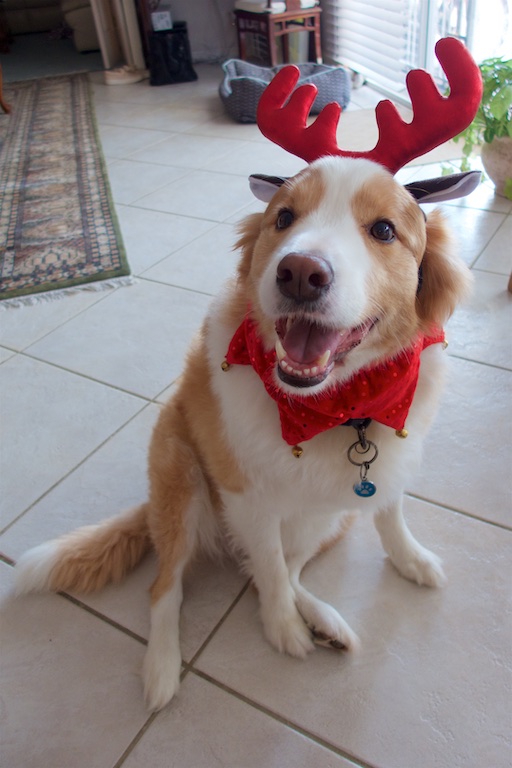 ---
Leave a comment