Welcome to the Elf!
Author: Gifted from the Heart Date Posted:28 October 2018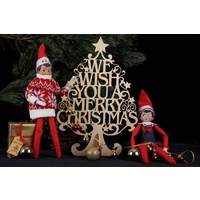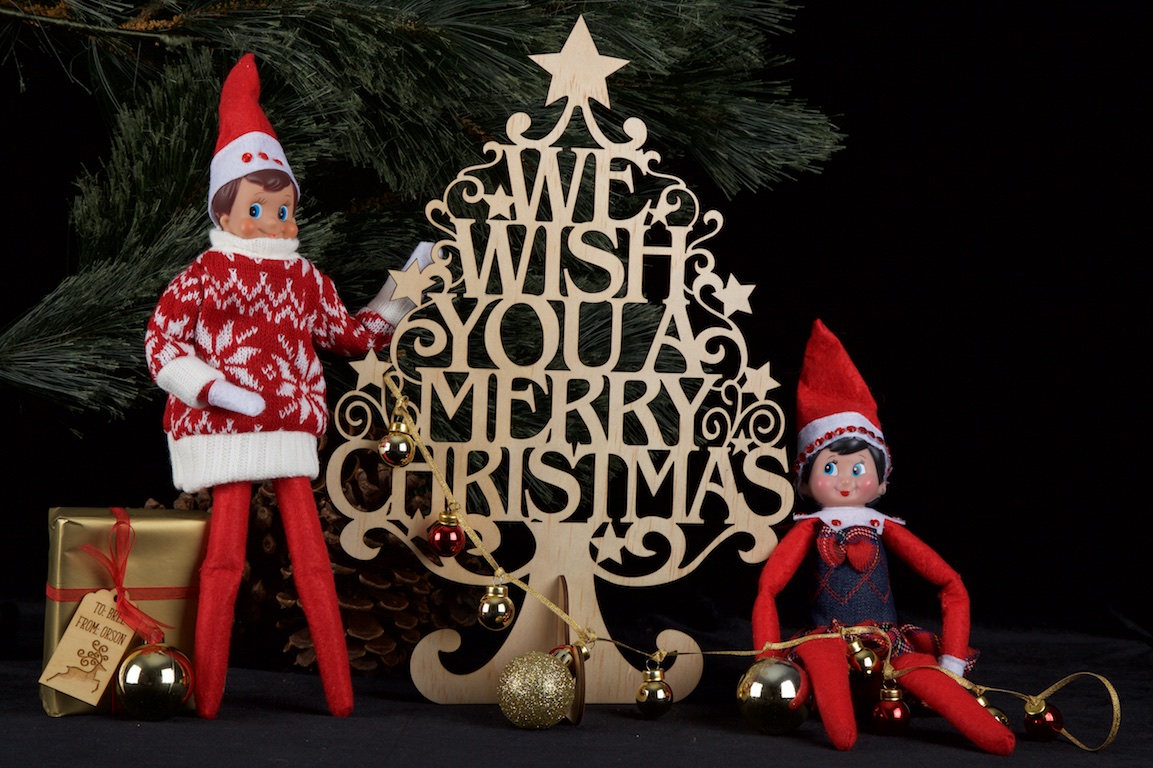 A few years ago now we doscovered the joy of the Elf on the Shelf tradition.
We don't take it all too seriously in our house...it is just a bit of fun to see what new Elf-capades our lovely Elf has been involved in each day throughout December.
After my first few years of "Elfing" my biggest bit of Elf wisdom is that the key to Elf success during the very busy holiday season is preparation with a capital "P"!
We don't try to have really elaborate set-ups each and every day. I try to keep it simple and build it around lovely props that can be reused and repurposed with the Elf each year and that can calso be used throughout the Christmas celebrations without the Elf.
Whether you are a "seasoned" Elf Master or are starting out your very first year of Elf adventures you will be sure to fall in love with our beautiful Christmas decorations that just happen to be perfectly Elf-sized. My plan is to add one to our Elf arsenal this year and then re-use it as part of our table centrepiece on Christmas Day.
Swing by our site to see the full range of trees and word art decorations including the beautiful and serene Nativity candle holder.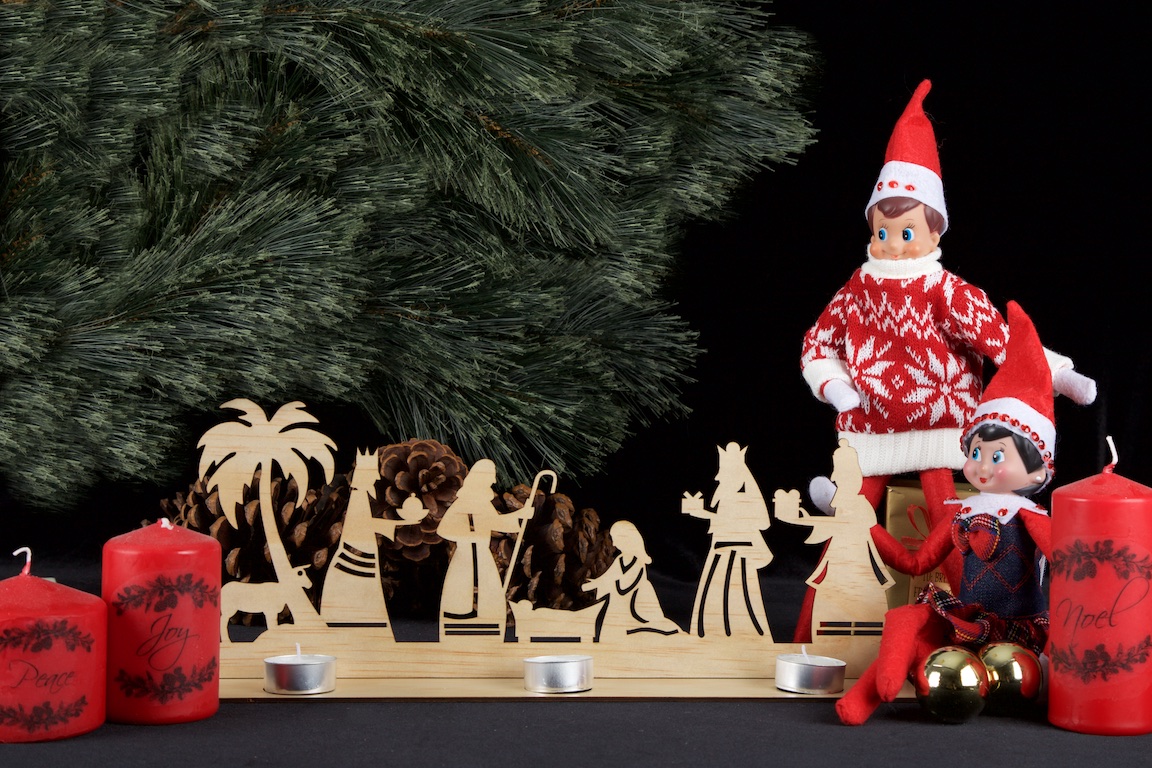 ---
Leave a comment