What is the theme of your tree?
Author: Gifted from the Heart Date Posted:17 October 2018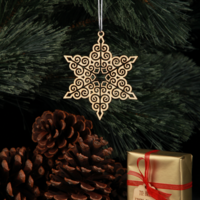 What is the theme/style of your tree?
Some people decorate their tree with an eclectic collection of lovingly collected ornaments full of sentimental significance.
Others will choose a theme and change it from year to year.
Does your tree feature fun and playful elves or does it lean towards the traditional with nativity themed ornaments?
Do you have a tradition of adding a new ornament each year?
There is something special about every style of tree and it almost makes me want to have one in every room in the house just so as I can indulge the many different decorationg options.
We can never get enough Christmas after all.
Just as a challenge and for the purpose of this particular post I have decided to narrow it down to a traditional timber look scandi inspired theme. Think dark lush leafy foliage, light pine coloured ornaments, big red bows and ribbon and simple white fairy lights............
Take a look at some of our lovely timber ornaments and keep in mind you can customise with a range of stain finishes including jarrah, maple, clear lacquer and walnut.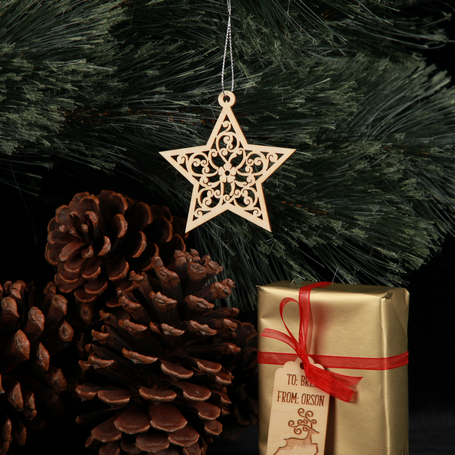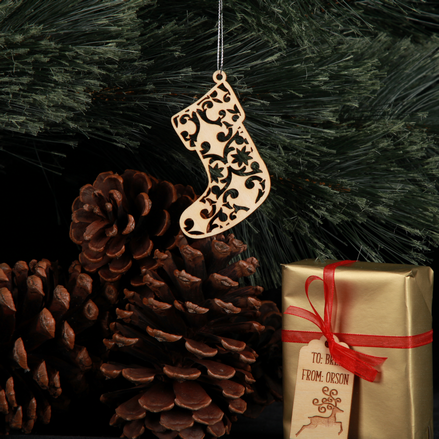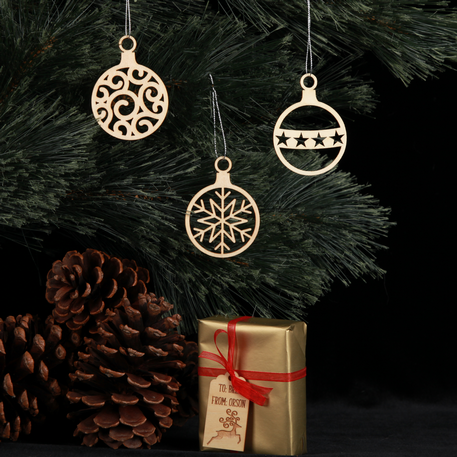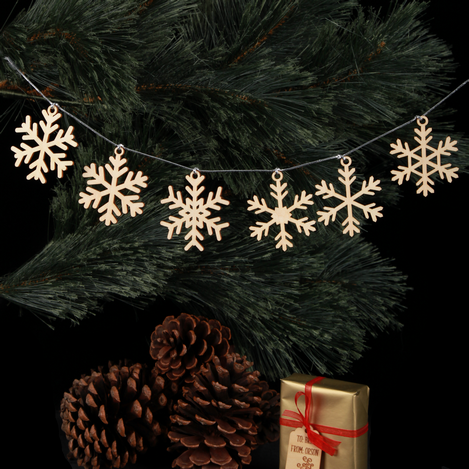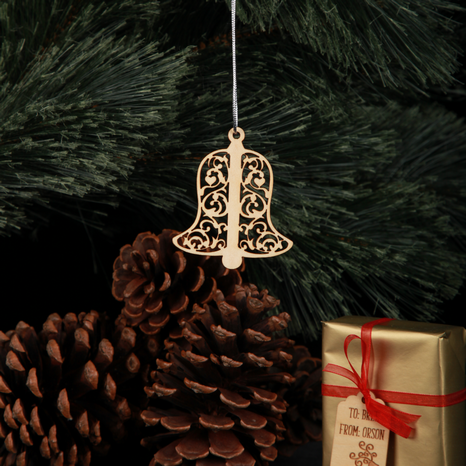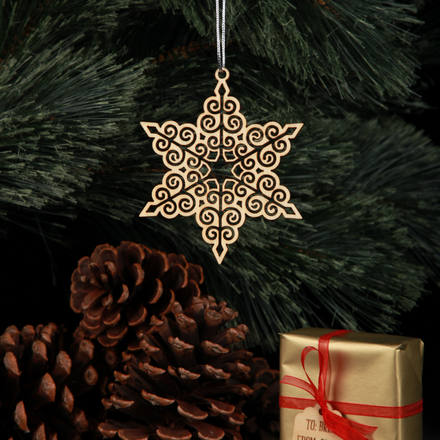 ---
Leave a comment